It will be Vital Energi's sixth collaboration with Ardmore following previous jobs including the Limehouse Basin development and the City Road Tower in Islington.
Vital will be working with Ardmore's professional team to supply and install the new low-carbon energy centre which will house two combined heat and power engines, two 25,000 litre thermal stores, four boilers and two chillers.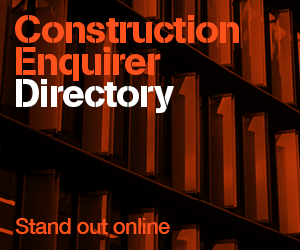 Vital Energi will also be installing the hydraulic interface units, risers and laterals, and heating and cooling meters for the development of Phase One which will see the creation of 338 apartments and a variety of commercial units.
Rob Callaghan, Regional Director for Vital Energi said: "This is a development which is rich in heritage and history and we are delighted to be delivering a 21st century low-carbon energy solution.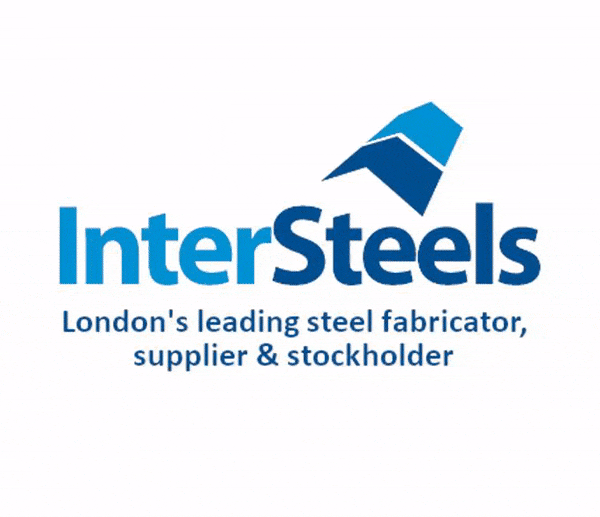 "This project also marks the sixth time we have partnered with Ardmore and we are happy to be continuing our relationship on another great project."