This follows an earlier  £1.2m buying spree just after the veteran former Galliford Try boss joined the south east house builder in April.
His latest investment will be seen as a big vote of confidence in the embattled house builder.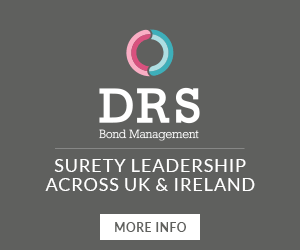 Fitzgerald started work at Bovis on a £650,000 salary, with an annual  bonus package of up to double this figure based on leadership of the review of strategy and structure.
His package also includes a long term incentive plan of up to 200% of salary for each of the first two years.