The news comes after Construction Enquirer warned last week that the the block was one of potentially 20 at risk where the Grenfell tower cladding firm had fitted similar systems.
The council also claimed that cladding was "not to the standard that we had commissioned" and is now considering legal action against the contractors.
Rydon and its team completed the £66m refurbishment programme in 2009.
Camden will now strip the cladding system even though a fire in one of the flats in the tower block was successfully contained several years ago.
The council revealed that the same type of aluminium cladding as Grenfell had been used, but unlike Grenfell mineral wool insulation was used rather than Celotex foam insulating board.
Councillor Georgia Gould, Leader of Camden Council, said: "We have now received the results of independent testing of cladding on Chalcots Estate from the laboratory at the Building Research Establishment.
"The arrangement of the cladding and insulation used on Camden Council's buildings significantly differs from that on Grenfell Tower.
"It includes fire-resistant rock wool insulation designed to prevent the spread of fire and fire resistant sealant between floors, designed to stop a high-intensity flat fire from spreading to neighbouring flats.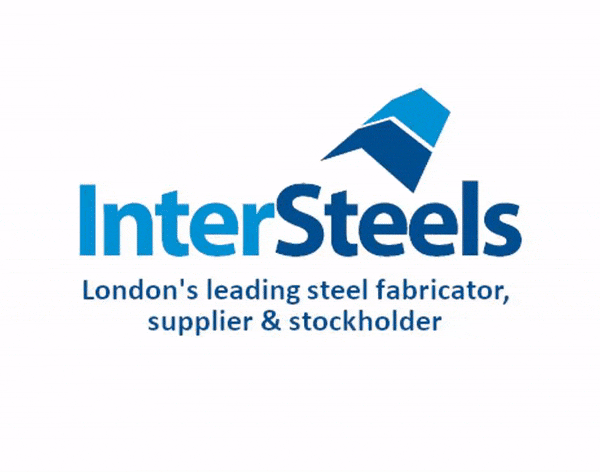 "This arrangement previously contained a fire at a flat in Taplow block in 2012. These are significant and proven arrangements to stop the spread of fire.
"The new results from the laboratory show that the outer cladding panels themselves are made up of aluminium panels with a polyethylene core.
"Therefore the panels that were fitted were not to the standard that we had commissioned. In light of this, we will be informing the contractor that we will be taking urgent legal advice."
He added: "While we are clear that our cladding design and insulation significantly differs to that at Grenfell Tower, the external cladding panels did not satisfy our independent laboratory testing or the high standards we set for contractors.
"Camden Council has decided it will immediately begin preparing to remove these external cladding panels from the five tower blocks on the Chalcots Estate. Camden Council will do whatever it takes to ensure our residents are reassured about the safety of their homes.
"Until the panels have all been removed, we will carry out 24/7 fire safety patrols on the estate's corridors to reassure residents and carry out enhanced fire safety checks."