The building materials giant announced the move on Friday following a police statement on initial findings of its investigations.
Scotland Yard said: "Preliminary tests show the insulation samples collected from Grenfell Tower combusted soon after the test started."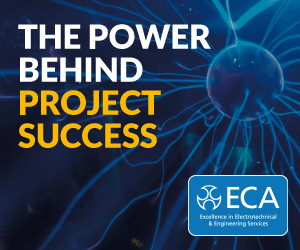 Celotex said: "We note the comments made by Scotland Yard at this morning's briefing in respect of the insulation used in Grenfell Tower.
"In view of the focus on rainscreen cladding systems and the insulation forming part of them, Celotex believes that the right thing to do is to stop the supply of Celotex RS5000 for rainscreen cladding systems in buildings over 18m tall with immediate effect (including in respect of ongoing projects), pending further clarity.
"Celotex manufactures and supplies the insulation product RS5000 for use in multicomponent rainscreen cladding systems for buildings over 18m tall.
"Safety testing was undertaken on RS5000 as part of a particular rainscreen cladding system and this is described in documents available on our website.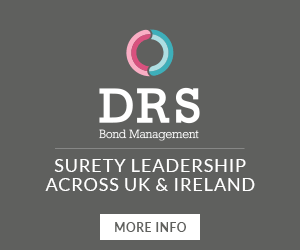 "As noted in those documents, any changes to components of the cladding system or construction methods used need to be considered by the relevant building designer.
"Given the developments of the past twenty four hours, we wish to discuss with the authorities how we can restore confidence in the products that we supply to the above 18m market.
"At this early stage, it would not be appropriate for Celotex to make any further comment at this time."
The move came as Camden Council started evacuating hundreds of people from five tower blocks clad in similar materials to the Grenfell Tower