City Council leader John Clancy has confirmed that the council will as a matter of urgency look at the 213 blocks of flats it owns to assess what work needs to be undertaken.
Cllr Clancy said he was prepared to find up to an £31m for the retro-fit measures.
The council leader has also called on Britain's biggest councils to lobby the Government to help pay for fire suppression measures in all of the country's local authority residential tower blocks and has written to the leaders of Bristol, Cardiff, Glasgow, Leeds, Liverpool, Manchester, Newcastle, Nottingham and Sheffield councils asking for their support.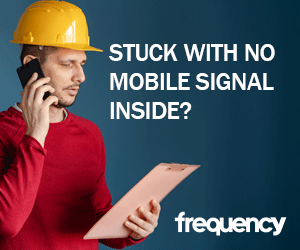 He added that the council would prioritise council spending on a rolling programme to install sprinklers, regardless of whether the Government makes a financial contribution.
One idea under consideration if Government funding is not forthcoming is to pay for the tower block fire prevention strategy from capital receipts – cash raised through selling assets owned by the council.
Cllr Clancy said: "The Government should accept this is a national emergency that fully justifies establishing a fund to allow councils to fit sprinkler systems as a matter of urgency.
"If the Government fails to respond appropriately, I believe our tenants would expect work on less important building projects to be delayed so that we can make sure our tower blocks are safer places to live in.
"It should also be recognised that a city-wide programme to fit fire-suppression measures will generate significant employment opportunities for Birmingham, creating skilled jobs and apprenticeships and underpinning the council's commitment to inclusive economic growth."