Arconic, formerly called Alcoa, said it would now discontinue global sales of Reynobond PE for use in high-rise applications. This cladding board is composed of flammable polyethylene sandwiched between two aluminium skins.
The cladding panels are a key focus of the police investigation into the rapid spread of fire across the exterior of the Grenfell tower.
The firm also produces a fire rated ACM which uses a fire retardant mineral central core known as Reynobond FR.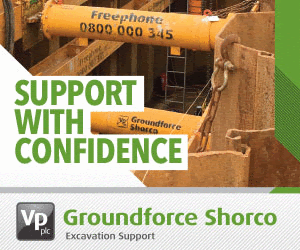 A spokesman said: "We believe this is the right decision because of the inconsistency of building codes across the world and issues that have arisen in the wake of the Grenfell Tower tragedy regarding code compliance of cladding systems in the context of buildings' overall designs.
"We will continue to fully support the authorities as they investigate this tragedy."
Immediately after the announcement, shares in Arconic tumbled more than 6% taking their loss since the 14 June blaze to over 10%.
Arconic's factory in Merxheim, France, manufactures several types of Reynobond for the European market.
The panels form part of the cladding system that was used in the £11m refurbishment of Grenfell Tower.
Arconic sold its aluminium panels to Worcester-based Omnis Exteriors, which acted as the "fabricator", combining the panels with insulation bought from Ipswich-based Celotex to make the cladding.
This was then fitted to the Grenfell tower by Harley Facades under a contract for Rydon.