The deals mean the group which employs around 600 staff is forecasting revenue this year to top £70m, tripling turnover over the last five years.
All deals fall under National Grid's asset health framework agreement with five contractors and will provide four years' work for the firm.
The first is for Cadent Gas – which recently acquired 61% of National Grid Gas Distribution  – and is part of a four-year complex engineering partnership project covering 100 sites.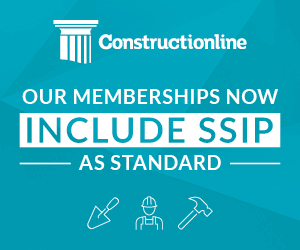 The other two are for National Grid Transmission and involve 15 design and build projects in Scotland and a further 15 build-only projects in the West Midlands.
Tony Cottrell, Managing Director at FES, said:  "We are delighted to have secured this work, extending our relationship with National Grid and forging new partnerships with Cadent Gas.
"Being trusted to enhance the nations gas supplies shows that we are building a sound reputation within the sector."