The scheme is backed by Chinese developer ABP and will act as a new gateway to Europe for Asian businesses.
Plans for "London's next business district" have seen £320m in funding raised for the first phase which should be completed in the spring of 2019.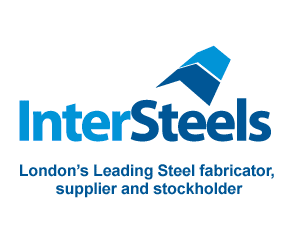 The initial development includes seven new public squares and a new waterfront walkway.
ABP signed an agreement last week which will see the Chinese province of Guangdong set up a major base at Royal Albert Dock to boost trade between the UK and China.
Guangdong Province has appointed a private Chinese enterprise, Tian'an Group, to set up a 3,000 to 5,000 sq m centre to raise awareness of consumer brands not yet established in the UK and to find local suppliers and businesses to trade with.
Mr Xu Weiping, Chairman and President of ABP, said: "Today marks an important milestone in establishing London's next business district at Royal Albert Dock and promoting trade between London and China in post-Brexit referendum uncertainty.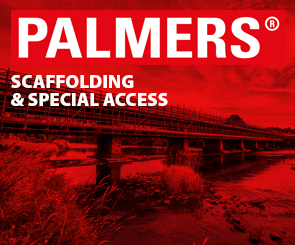 "It is an endorsement for London that there is already a great deal of occupier interest from Asia in this project and today is a positive step forward in cementing east London's future as one of the most exciting places to do business."
Peter Barbalov, Partner at architect Farrells, said: "We're thrilled to see Sir Terry Farrell's masterplan, which won much admiration for its incorporation of public open spaces, begin.
"The start on-site of the Royal Albert Dock is welcome positive news for the whole of London and a sign of enduring investor confidence in the UK economy.
"Working closely with ABP from the project's inception, we are seeking to re-instate the Royal Docks as a commercial and trading centre for the 21st century, delivering up to 30,000 jobs and up to 1,000 homes, as part of the largest development of its kind in the UK."