Graham Cash, chief executive BAM Construct UK, said the firm aimed to make the most of its capabilities in design, construction, services engineering, FM and property development to drive growth in profitability.
The group has targeted 16 major clients, both existing and new, with complex needs to offer its integrated range of services to add value and improve margins.
Reporting on a year of strong growth in 2016, Cash said pre-tax profit more than doubled to £26m including a one-off exceptional gain of £12m from changes to two defined benefit pension schemes.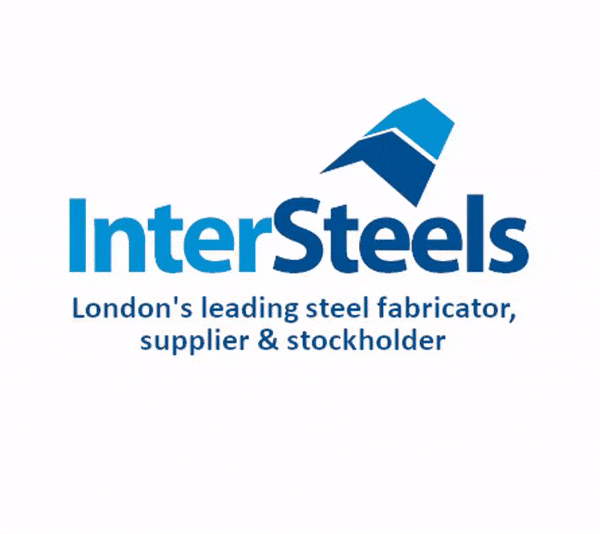 Revenue at the business was up a fifth to just over £1bn.
Cash added:"We have been tendering ever more selectively to ensure we focus on those schemes which maximise our differentiating capabilities.
"The final limb of the strategy involves BAM being at the forefront of new digital construction and data management techniques.
"The development of intelligent data will have a profound effect on the built environment and we will innovate and assist clients to use such data to make the most of their buildings."
Over the year cash rose to £117m from £79m while the order book dipped to £1.65bn from £1.7bn in 2015.
The mainstream building business, BAM Construction, saw pre-tax profits dip from £5.5m to £5.3m in 2016 as revenue rose 20% to £988m.