An email – seen by the Enquirer – was sent to staff on Thursday confirming plans for job cuts at the Infrastructure Business's building services division.
Atkins said the move was due to "challenging market conditions" where a downturn in business is set to cut revenue by £20m.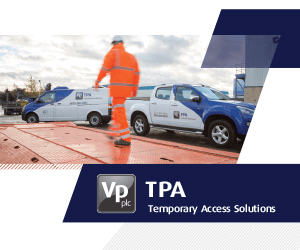 The Enquirer understands that 186 building design staff are now in the process of redundancy consultation with 92 jobs set to be lost.
The move has sparked anger among Atkins staff who thought their jobs were safe despite the Lavalin takeover which is due to complete on Monday July 3.
A collective consultation process on the job cuts will start on July 11 for staff affected across 13 locations.
One said: "We have been told this has nothing to do with the takeover but that's very hard to believe.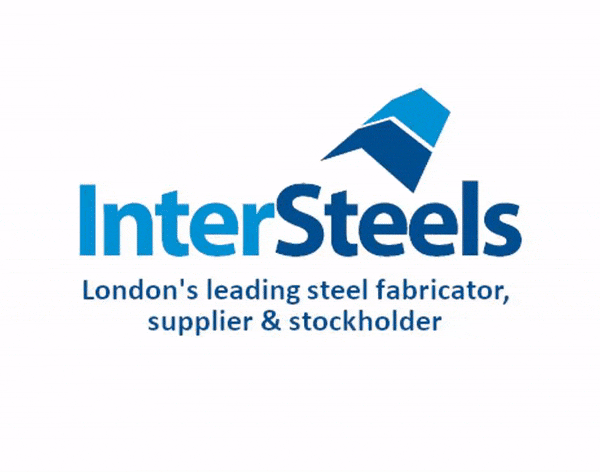 "When the takeover was first announced we where told there would be no staffing changes for two years.
"Starting this process a few days before the takeover is finalised gets around that assurance."