Eighty firefighters in 12 engines took three hours to get the fire under control at the unoccupied five-storey building in Bow Wharf which is due to become 24 flats.
London contractor Rooff and H20Urban are joint venture partners on the half acre site on Mace Street in Bethnal Green, at the junction of the Regents and Hereford Union canals.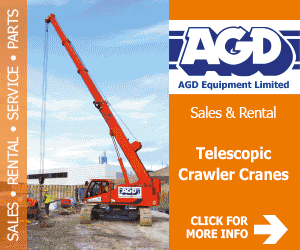 Work started in late 2015 and was due to be completed this summer.
There were no injuries and the cause of the fire is under investigation.