New research by the Joint Industry Board shows a resounding majority of electrotechnical workers want to enjoy full employment rights, paid holidays and benefits.
Only 16% said they favour agency labour work over direct employment due to the flexibility and potential to earn more.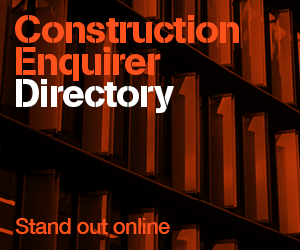 ECA Director of Employment Alex Meikle said: "These findings overwhelmingly show that electrotechnical workers are more content and likely to be more productive working directly for an employer.
"While agency workers can be a necessary source of flexible labour for businesses, the industry should take a hard look at the value of temporary employment.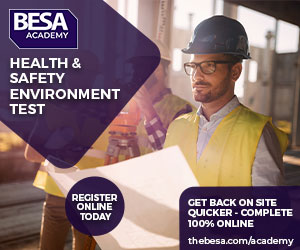 "It's now time for a rebalancing that ensures worker productivity is maximised moving forward."