A report from watchdogs at the National Audit Office has revealed the scale of delays and cost overruns on the Sheffield to Rotherham route.
When the scheme was first mooted in May 2012 the initial cost to modify the national rail network to allow trams to run on it was estimated at £18.7m with a completion date of December 2015.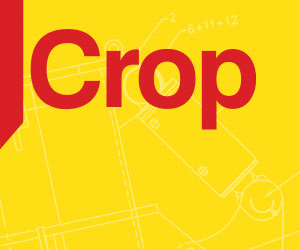 That has now been revised to a cost of £75.1m with work due to be finished by May 2018.
Cost increases have been blamed on additional works to the original spec and work being more technically challenging that expected.
Carillion did not actually start on site until January 2016 and the budget quickly rose because:
The original cost estimate had errors due to the under‑developed design
The design stage had to be further extended because of the complex integration of national rail and tramway technologies
The electrification design and safety case work was more complex than expected
The costs of dealing with the poor condition of assets was higher than expected
The technical innovation demanded by the project's objectives needed more time and expert resources than the original estimate. Network Rail had to deviate from 12 industry infrastructure design standards to accommodate the tram‑train service
Ministers considered cancelling the project in July 2016 and a possible re-tendering of heavy rail infrastructure works but it was decided to press ahead.
Tram-train services are now expected to begin in summer 2018.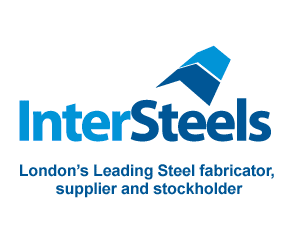 The project has now hit 19 construction milestones with six remaining.
Carillion declined to comment on the NAO report.