Figures from the training body's latest annual report show that in 2016 major contractors made £59.4m in levy payments and received £52.7m back in grant and support payments.
Meanwhile small and micro sized contractors paid in £92m and only received back £51m.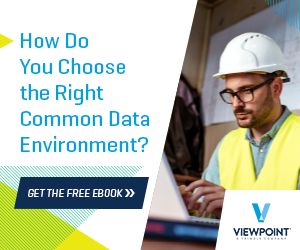 Steve Radley, Director of Policy at CITB, said: "In 2016, we supported over 13,000 small and micro employers get the training they need to support their businesses and grow the industry.
"However, we recognise we must do more for the smaller firms who dominate the sector.
"We have already taken steps to support small and micro employers, particularly through the Skills and Training Fund, which has funded £3.4 million worth of training for 762 firms since it began in 2015.
"In addition, we are improving our grants scheme, with automated payments, which will make accessing grant easier for smaller firms, and a Training Directory which will help them find the right training."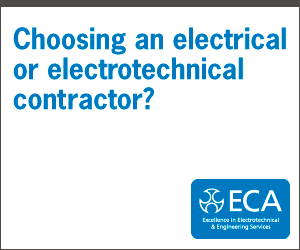 "Our priority is to make sure the whole industry receives the support it needs, and I am confident we are on the right track to doing that."
The league table of grants shows Carillion was the biggest benefactor from CITB training cash.
The top ten recipients of grants were:
Carillion – £6.95m
Kier – £5.2m
O'Rourke – £3.05m
BAM – £2.28m
Balfour Beatty – £2.18m
Barratt Developments – £1.96m
Mears – £1.76m
Keepmoat – £1.52m
Persimmon £1.49m
Taylor Wimpey – £1.43m