Its two-year contract also involves restoration of three listed buildings, improved tennis facilities and a new congress theatre.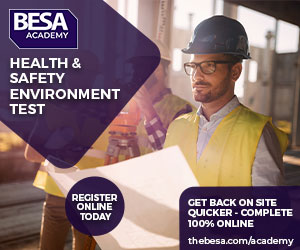 This includes internal refurbishment repairs to the Congress and Devonshire Park Theatres. Internal refurbishment repairs to Winter Garden and remodelling of its front entrance as well as redecoration of tennis pavilion and creation of new show court.
Max Fordham are building services engineers on the project with Edge acting as structural engineer.
Vinci faces significant logistical challenges as parts of the building and park will remain in full operation throughout the construction process which must not disrupt local events such as the Eastbourne Air Show and the Aegon International Tennis Championships.