Richard Howson has also stepped down as chief executive while a complete review of the business gets underway with "all options to optimise value for the benefit of shareholders under consideration."
Carillion said it will be "only undertaking future construction work on a highly selective basis and via lower-risk procurement routes."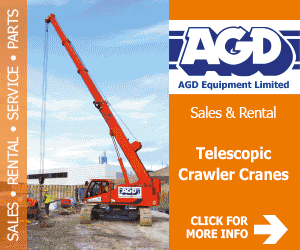 The company is also pulling out of PPP construction deals and overseas markets in Qatar, the Kingdom of Saudi Arabia and Egypt.
The problems have been unearthed following an earlier review of contracts with accountants KPMG by the new group finance director.
Carillion said: "Deterioration in cash flows on a select number of construction contracts led the Board to undertake an enhanced review of all of the Group's material contracts, with the support of KPMG and its contracts specialists, as part of the new Group Finance Director's wider balance sheet review.
"This review has resulted in an expected contract provision of £845m at 30 June 2017, of which £375m relates to the UK (majority three PPP projects) and £470m to overseas markets, the majority of which relates to exiting markets in the Middle East and Canada.
"The associated future net cash outflows in respect of these contracts is £100m-£150m (primarily in 2017 and 2018)."
Carillion is now fighting to keep a lid on debt as net borrowing hit £695m in the first half of this year compared to £586.5m throughout 2016.
Dividends have also been suspended to shareholders this year in a bid to save £80m.
Philip Green, Non-Executive Chairman said: "We have concluded that we must take immediate action to accelerate the reduction in average net borrowing and are announcing a comprehensive programme of measures to address that, aimed at generating significant cashflow in the short-term.
"In addition, we are also announcing that we are undertaking a thorough review of the business and the capital structure, and the options available to optimise value for the benefit of shareholders.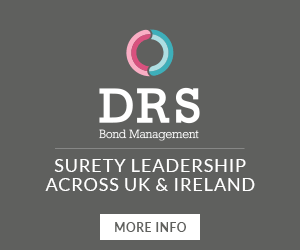 "We will update the market on the progress of the review at our interim results in September.
"Richard Howson has stepped down as Group Chief Executive and from the Board with immediate effect and Keith Cochrane, previously our Senior Independent Non-Executive Director, will take over as interim Group Chief Executive, while a search is underway for a new Group Chief Executive."
Carillion's share price fell up to 40% during early morning trading.