Ministers reaffirmed their support for the training body in a letter to the CITB board this week
The letter stated:  "Having reviewed the options for making sure that the construction industry has the skills it needs, we have concluded that the CITB should be retained."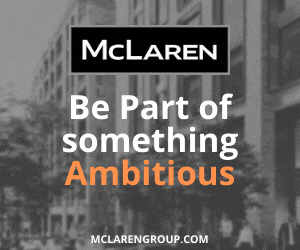 But the ministers warned:  "We also have to acknowledge concern across the industry about the effectiveness, efficiency and responsiveness of the CITB.
"CITB  is now embarking on a major reform programme to reduce the size of the organisation and make it more focused on those aspects of the skills agenda where there is clear market failure, or where a collective approach to training can deliver real benefits to employers, including small businesses.
"We support the direction of these reforms, and we encourage you to continue to develop and refine them in discussion with the industry and Government."
Leaders of the Federation of Master Builders also demanded "fundamental change" in the way the CITB operates.
FMB chief executive Brian Berry said: "Most people agree that the CITB had lost its way but scrapping it all together would only make the construction skills crisis worse.
"What we now want to see is for the CITB leadership to embrace a culture of change until we've reformed the organisation from head to toe."
"The current structure is not fit-for-purpose. "When you look at the make-up of our industry, 99% of firms are small and medium-sized companies but we don't see that reflected on either the Board or the Council.
"For too long, major contractors have called the shots and although they have an important role to play, their role has been inflated – especially when you consider that it's the small firms that carry out the bulk of the training in our industry."