Carillion signed the contract in 2012 to provide a range of services including construction and facilities management for the council.
Oxfordshire said: "Since 2012 the council's policies and strategies – particularly in relation to property and its estate – have evolved in such a way that the tie-up with Carillion makes less commercial sense now than it did in 2012."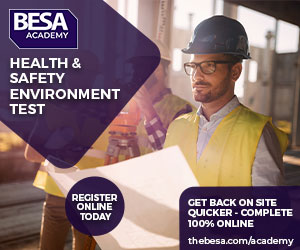 Both sides have been discussing an exit strategy for months and the design and construction element of the contract will be terminated from September when the council will start working with other contractors.
The strategic asset management part of the deal will transfer back to being directly run by the county council month.
Councillor Lorraine Lindsay-Gale, the Cabinet Member for Property of Oxfordshire County Council: said: "Carillion have been in partnership with the county council since 2012 providing key support services such as routine property management, facilities management, energy management and the design and build of capital work such as building new schools and new classrooms.
"The world has changed since 2012. The council has different ideas on how to maximise the value of its estate. "There is a mutual recognition of this change between ourselves and Carillion, hence the willingness for both parties to enter the negotiations which concluded successfully recently."
Carillion will still work with the council on facilities management.