More than 160 years after the invention of the conventional elevator, manufacturer ThyssenKrupp is hailing it as a game changer for major buildings.
Instead of one cabin per shaft moving up and down, the "MULTI" system offers multiple cabins operating in a loop, like a metro system inside a building.
It requires fewer and smaller shafts than conventional elevators and can increase the building's usable area by up to 25%, representing extra revenues from the additional rentable/leasable space.
Present elevator-escalator footprints can occupy up to 40% of a high rise building's floor space, depending on the building height.
The first fully functional unit has just been installed in ThyssenKrupp's purpose-built 246m test tower (below) in Rottweil, Germany.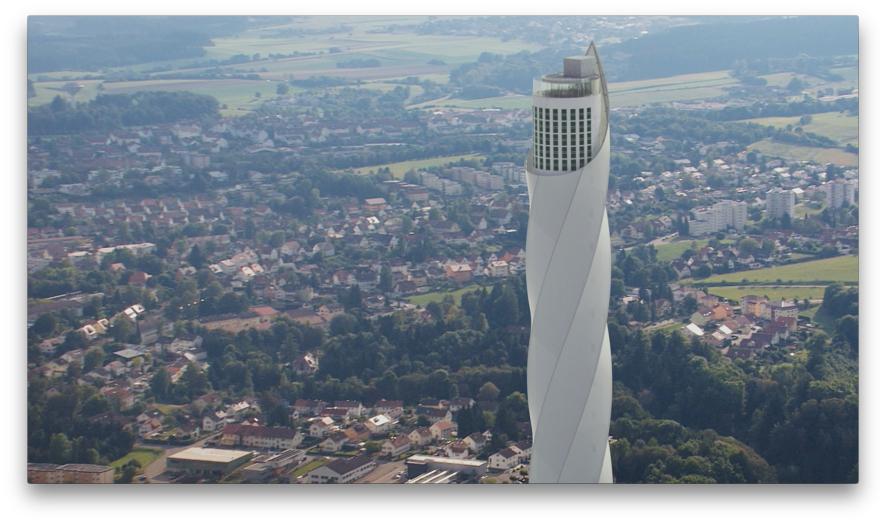 And now European developer OVG Real Estate plans to become the lift maker's very first customer installing the MULTI in the new East Side Tower building in Berlin, adjacent to the Mercedes-Benz Arena.