The 5.7 km long single carriageway road will run to the north of Congleton between the A534 Sandbach Road in the west and the A536 Macclesfield Road in the north east.
Construction challenges will include passing beneath Chelford Road in an area subject to a high water table.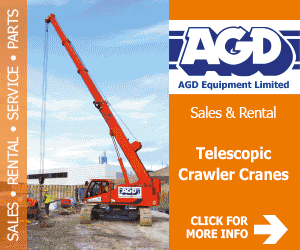 The road will be cut 8 metres deep into mudstone in a 25 m high escarpment before crossing the River Dane on an 85 metre long bridge and landing on a 12 metre high embankment founded on piled alluvium.
An OJEU notice added: "There are two other road bridge crossings and two underpasses.
"The scheme also has approximately 3.5 km of realigned or new local roads and significant amounts of landscaping and environmental mitigation works to accommodate Great Crested Newts, Bats and Ancient Woodland."
The design and construct deal will be awarded via a two-stage tender process.
At least five bidders will be invited to tender for the contract which is expected to last 84 months – comprising 24 month construction followed by 60 months after-care.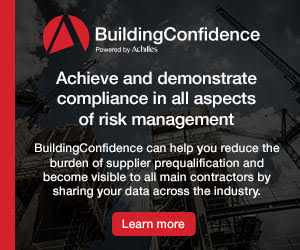 Firms have until August 21 to express an interest via the council's online portal here or for further information email steve.mellor@cheshireeast.gov.uk
All construction OJEU notices are listed daily free on the Enquirer here