The scheme consists of a cluster of buildings,  two towers of 26 storeys, one of 37, another of 41 and what will be the tallest in Manchester at 67 storeys.
A planning meeting due to be held next week is now expected to rubberstamp the 'vertical village' plan designed by architect Child Graddon Lewis.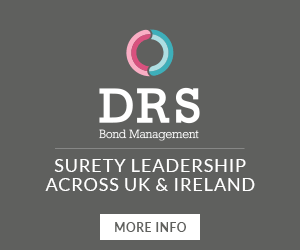 Manchester's race for the sky is now confirming it as Britain's second city for towers.
The next tallest building will be a 64-floor block of flats in a group of four at Owen Street, now under construction, by developer Renaker.
Allied London, which is also pressing ahead with its more centrally located St John's Place high-rise scheme, said it aims to start work subject to planning before the end of the year.
The Trinity Island towers will offer residents farmers' markets, shops and educational facilities forming the core of a city-centre village.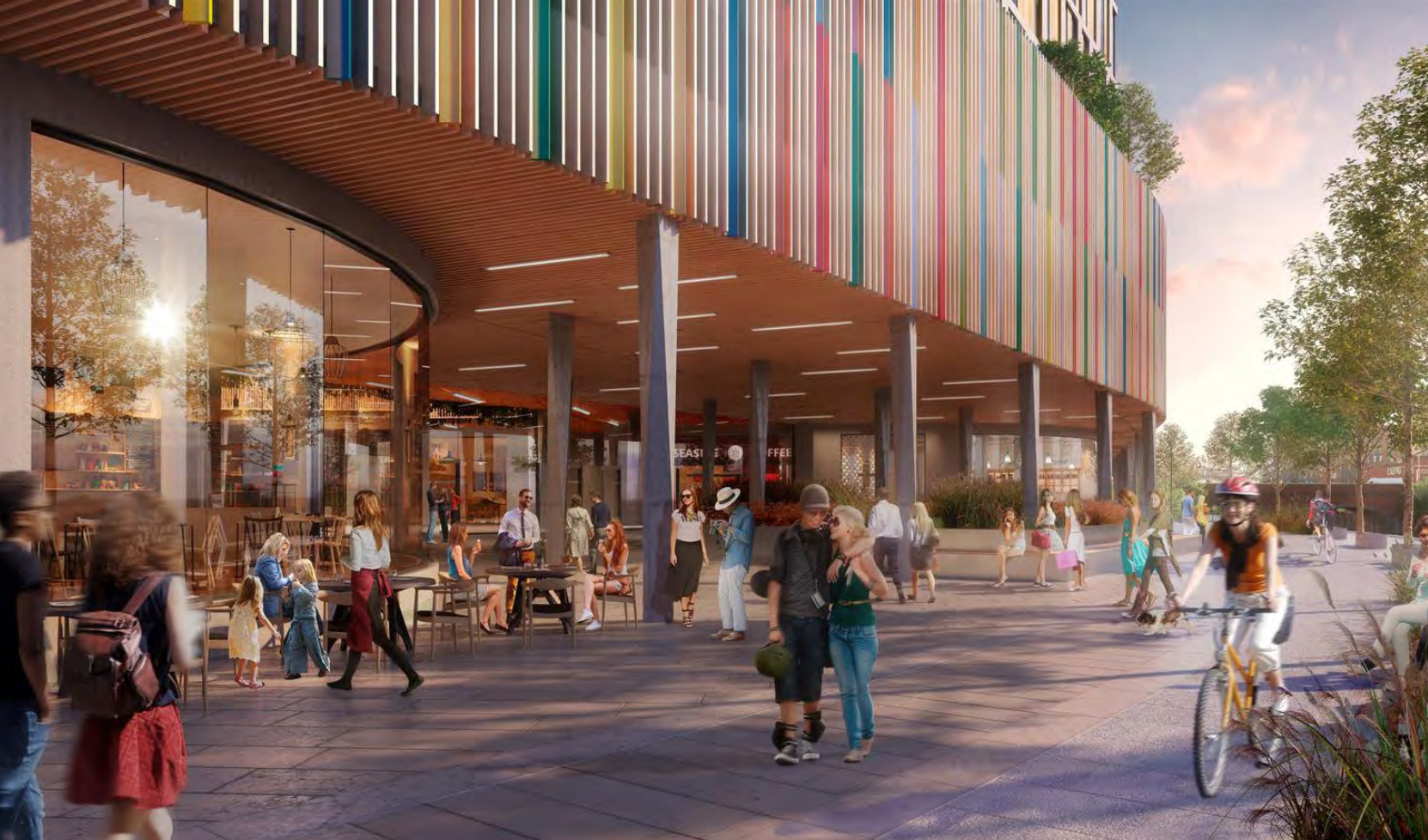 Its town square within the cluster will offer cafe and bar life, event space as well as a new boat club.