Instead the MCC will fund the replacement of the Compton and Edrich Stands – projected to be completed in June 2021 – from reserves.
Original masterplans for Lord's redevelopment envisaged building two 10 storey residential blocks at the Nursery End on land owned by property developer Charles Rifkind.
The deal with the Rifkind Partnership – known as the Morley scheme – would be worth around £150m with the club receiving £100m in cash and new facilities worth around £35m.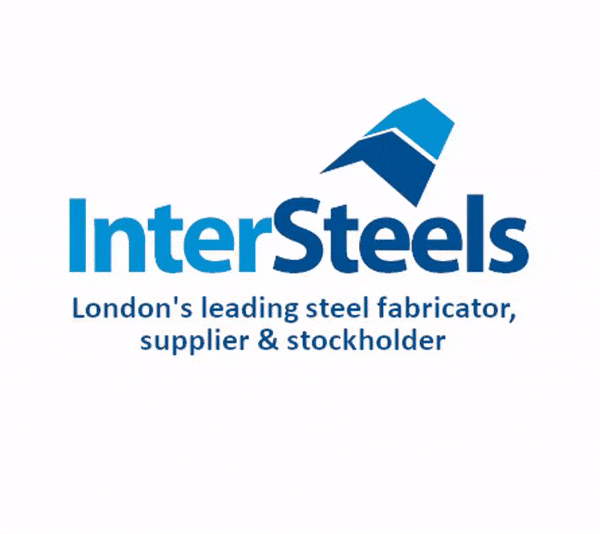 MCC Chairman, Gerald Corbett, has now written to the Club's membership after a committee meeting on Monday to consider the next phase of redevelopment.
"Today's decision by the MCC Committee provides clarity on the extremely important and often controversial subject of ground development. Put simply, the Club can afford to develop the Ground using its own resources and it will do so in the coming years without the need for enabling residential development.
"The Morley scheme, with flats at its heart, was considered by the Committee to detract from the ambience and special feel of Lord's, as well containing a number of operational, security, execution and planning risks.
"Moreover the Club's advisers were unable to recommend the proposed commercial terms."
In its report the MCC said it could complete the redevelopment of the Compton and Edrich stands and the East Gate Building, spending £89m, and leaving £33m cash in the bank.
The Masterplan would subsequently be completed by 2032 with the redevelopment of the Tavern and
Allen stands at the Pavilion End, and the North Gate at the Nursery End. To fund this, the Club would require short-term borrowings, peaking at £28m in 2031, but cash reserves would be restored to £21m by 2035.
2019-21: new Compton and Edrich stands with up to 2,000 extra seats built. The new stands would not go above the J.P. Morgan Media Centre, which is a building of merit and likely to be listed, but will leave space around it.
2021-22: new East Gate Building (first phase).
2023-25: East Gate Building (second phase), including goods entrance, car park, shop, hospitality facilities and ECB offices.
2025-26: demolition of the Nursery Pavilion and extension of the Nursery Ground playing area up to the Wellington Road. The Nursery Ground would be slightly larger than at present.
2027-30: construction of the South-Western Project, principally including the redevelopment of the Tavern and Allen Stands and Lord's Tavern.
2031-32: new facilities for groundsmen and ticket office staff would be built at the North Gate.