Southwark Crown Court heard that on 24 July 2012 a worker removed part of a suspended ceiling in one of the ground floor refurbished rooms at St Mary's school and identified suspect asbestos containing materials.
Asbestos fibres were subsequently found in numerous areas in the school.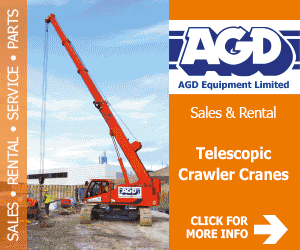 The court heard that the London Borough of Waltham Forest had a contract with NPS London Limited to manage development and refurbishment of its estate.
At the time of the incident the Principal Contractor for the work was Mansell Construction Services (part of Balfour Beatty) and the subcontractor was Squibb Group Limited.
An HSE investigation found that although an asbestos survey was completed, there were multiple caveats and disclaimers which were not appropriately checked.
Balfour Beatty Regional Construction Limited (previously Mansell Construction Services Limited) was fined £500,000 and ordered to pay costs of £32,364.84 after pleading guilty to safety breaches.
NPS London Limited, of Norfolk was fined £370,000 and ordered to pay £32,364.84 in costs after pleading guilty.
Squibb Group Limited, of Stanford Le Hope, Essex was fined £400,000 and ordered to pay costs of £175,000 after being found guilty after a trial.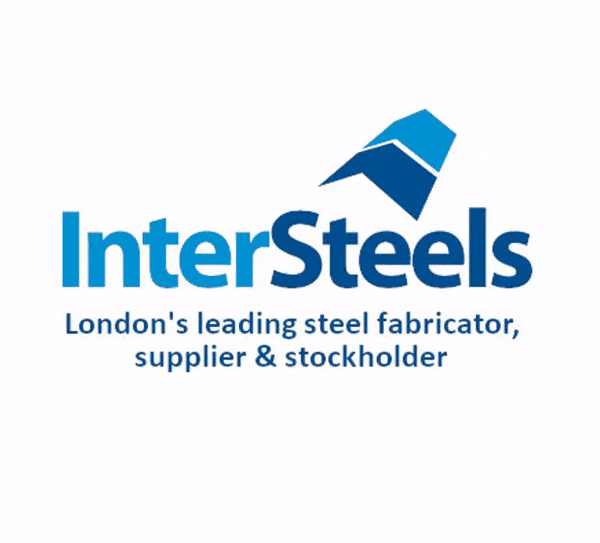 Speaking after the hearing HSE inspector Sarah Robinson said: "The principal contractor and contractors on site did not review the survey report in detail, and did not take into consideration the multitude of caveats.
"Therefore the work undertaken did not adopt the high standards of control expected for working where there was the potential to expose workers to asbestos."
Balfour Beatty said: "The safety of the public and our workforce is always our primary concern.
"We have expressed our regret that our high standards fell short on this occasion and reaffirm that lessons have been learnt as a result of this issue and shared across our business."