Latest results for the six months to June 30 show £99m of capital expenditure by intu during the period.
That is set to ramp up over the next three years and grow again with a further £1.3bn of potential plans over the next ten years.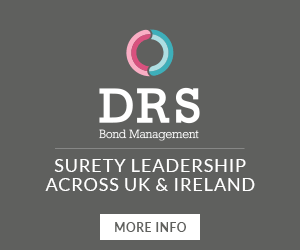 At intu Lakeside the Enquirer revealed that McLaren Construction is set to bag the main contract on an extension worth £71m.
Intu Trafford Centre has plans for a £74m upgrade with construction set to start early next year with smaller works at other sites set to total £96m.
The firm added: "Beyond 2020, we continue to work on securing the required planning approvals and tenant demand to start £1.3 billion of projects.
"We have the required planning approvals for extensions to intu Lakeside, intu Victoria Centre, intu Braehead and intu Milton Keynes and are at earlier stages of the approval process for the extension at Cribbs Causeway."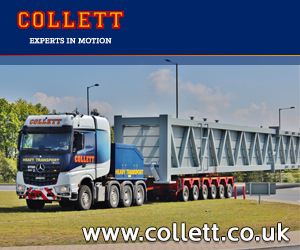 David Fischel, intu Chief Executive said: "Our £679 million UK development programme is progressing on schedule with the £180 million intu Watford extension on target to open in Autumn 2018.
"We expect to start shortly on the £71 million intu Lakeside leisure extension which is over 90 per cent let to tenants including Nickelodeon, Hollywood Bowl and multiple restaurants."