Its new Battersea building will allow the RCA to expand the number of start-ups in InnovationRCA, the College's commercialisation and business incubator.
The RCA appointed architect Herzog & de Meuron with Mott MacDonald and Equals Consulting to develop initial concept designs last October and have now developed the design ready to submit a planning application.
Under present plans the £50m building project will be procured under a two-stage tender procedure.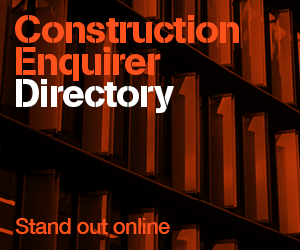 The new 160,000 sq ft building will sit alongside the RCA's existing Dyson Building and Clore Innovation Centre, and the Sackler fine arts facilities in Battersea.
It is planned to offer new programmes at the intersection of design and science, such as robotics; wearable technologies; the application of 'smart materials' into new product areas; and city design.
The Government has committed £54m towards the project.
Dr Paul Thompson, Rector of the Royal College of Art said: "The new campus will create a flagship centre for design and innovation boosting UK creative industries."
Prequalification documents can be found on the procurement site and need to be completed by 28 August. The RCA project contact is Andrew Asbury.