The 26-storey Rutherford Street scheme will provide 162 private rental flats and rejuvenate a former derelict warehouse site.
Newcastle-based property specialist, All Saints Living, is developing the privately-managed rental flats project and has other similar schemes planned for Warrington and Milton Keynes.
Paul Rigby, Partner at the project's architect FaulknerBrowns, said: "Following much hard work from the development team in last few months, we welcome Tolent to the project team, and are looking forward to working with them to deliver a development which will create a positive landmark for the city."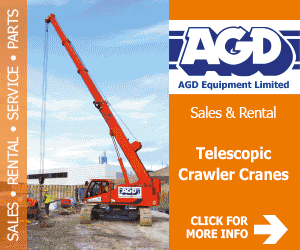 David Thompson, Regional Director of Tolent, said: "We have a great history in the city and are extremely excited to be involved in the project at Rutherford Street."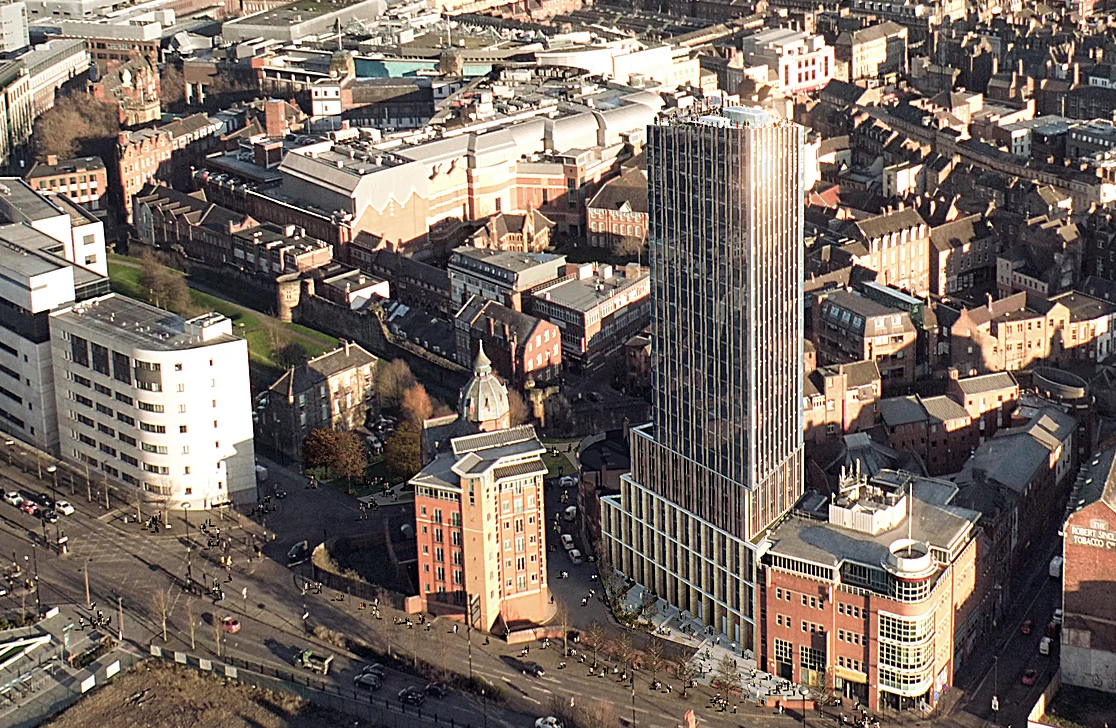 The site sits within a quarter of the city which is undergoing significant change, with developments at Science Central, Downing Plaza and Gallowgate promising to alter the scale of the area of Newcastle over the next 10-15 years.
There are already 10 proposed or consented 30m-plus tall buildings within a 400m radius of the Rutherford Street site.