The move is part of a £100m programme to improve air quality across the network.
In its latest strategy update Highways England said: "We are also investigating if we can reduce the costs to construct a canopy, which is a tunnel-like structure designed to prevent vehicle emissions reaching our neighbours, to make this a viable solution."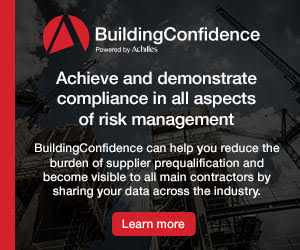 The canopy plan follows earlier trials with paint on barriers along the M62 that "eats" oxides of nitogen.
Highways England said: "We then progressed to carry out a trial of a barrier incorporating an innovative material with potential to clean the air.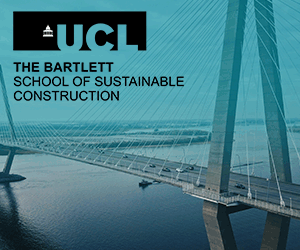 "We are using these trials to investigate if barriers can help contribute to improving air quality or our neighbours.
"The results from the monitoring of such trials will help us understand if this has been a success with the potential to implement barriers on our network."