Profits rose to £9.5m for the year to March 31 2017 compared to £5.1m last time despite a dip in turnover to £181m from £220m.
The positive numbers are being fuelled by increasing levels of repeat work as the firm's secured forward order book hit £720m.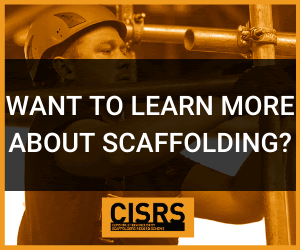 United Living has also invested in the next generation of housing and construction talent by setting up an in-house apprenticeship programme and joining the Graduate Employment Mentoring (GEM) programme.
Ian Burnett, chief executive of United Living said: "We have demonstrated resilience in our second full year of operation; a period when our customer base of Registered Providers has had to deal with significant changes to their own business plans following the cuts to housing rents.
"Given this context, I am delighted that we have been able to deliver a turnover of £180m this year.
"We had set ourselves a 2020 target to increase our EBITDA to 5% and we have already exceeded this which is outstanding.
"It is testament to the innovative way in which we work and the value that we continue to add for our clients across the UK.
"We are forecasting growth to £250m for 2017/18 and have already secured more than £230m of this.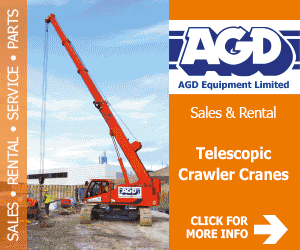 "As a group we are now working on a wide variety of projects from bungalows to floor tower blocks.
"We are intensifying our focus on London and the South East as this is where there is a high demand with Sadiq Khan committing to the building of around 20,000 affordable homes in London alone each year, over the next four years.
"We also continue to invest and develop our partnerships in the regions, supporting efforts to bolster future supply with initiatives such as the Greater Manchester spatial framework.
"Our repairs and maintenance arm keeps on strengthening too, and last year alone we refurbished more than 7,500 properties across the country.
"This area of our business is now branching out to student accommodation projects including work for Royal Holloway University and Sanctuary Housing."