The intruders broke-in to the site two nights in a row last week and smashed up the building which is approaching the fit-out stage.
Police said the offenders caused damage to machinery and tools as well as the walls of the unit, glazing panels, tiles and fittings.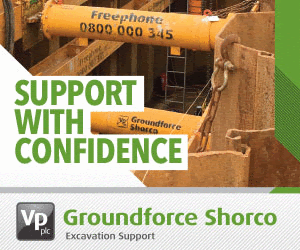 Fire extinguishers were also let off and paint tins were opened and the contents thrown around.
The £3.3m job is being overseen by Avonside Construction Management.
Contractors on the job told the Dorset Echo that morale among the site team had been hit by the break-ins.
Site manager Steve Wilson said: "It brings in jobs for the community, so why would they come and trash it when they could get a job here?
"We've just got our heads down and kept going."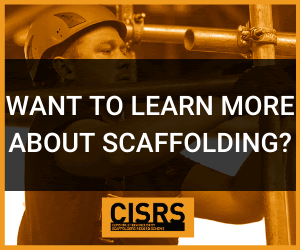 Security has now been stepped up on the site and the store is still planning to open mid-September.
Police Constable Ryan Lloyd, of Weymouth police, said: "These mindless acts of vandalism will cost the firm involved a considerable amount of money and caused a major inconvenience."