F3Group broke ground on the site this week and is now looking to link-up with local suppliers.
The firm wants to talk to specialists in masonry/brickwork, timber cladding, roofing and scaffolding.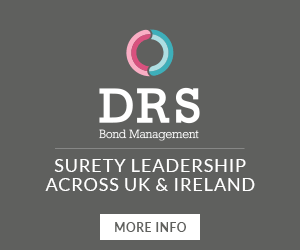 Groundworks and steelworks packages have already been let to MF Freeman Group and Morgans of Usk.
The project will include a new sports hall, changing rooms and shower areas, physio treatment rooms, therapy suites, a human performance laboratory, a biomechanics area and a link to the existing sports academy.
There will also be separate car parking for coaches, mini buses and cars, with associated landscaping and planting.
Construction of the project is expected to be completed in September 2018, ready for the start of the 2018 -19 academic year.
Gavin Gleave, CEO F3GROUP said: "I'm lucky enough to have witnessed some of the College's students transition into professional sport through my links with Gloucester Rugby Club and can testament what a real difference the facility makes."
Russell Marchant, Principal, CEO of Hartpury College and University Centre said: "This project is a huge investment for us but it's an extremely important one as well.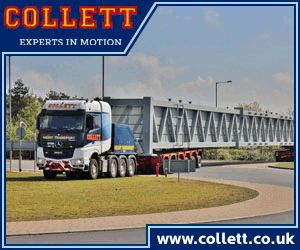 "It's vital that we provide the best possible learning environment for our students and researchers, a big part of that is giving them access to top-level facilities. This new development will do exactly that.
"At Hartpury we also have a strong tradition of sporting success.
"This expansion of our current sports facilities will only help to cement our position as one of the country's most successful sport and educational institutions."
Interested firms should email Andy Smith, Commercial Manager at andy.smith@f3g.uk or call 020 7766 8550