Empiric has acquired the land with planning permission for the £26.56m scheme.
Work will involve the demolition of the existing buildings and the construction of new purpose-built student accommodation.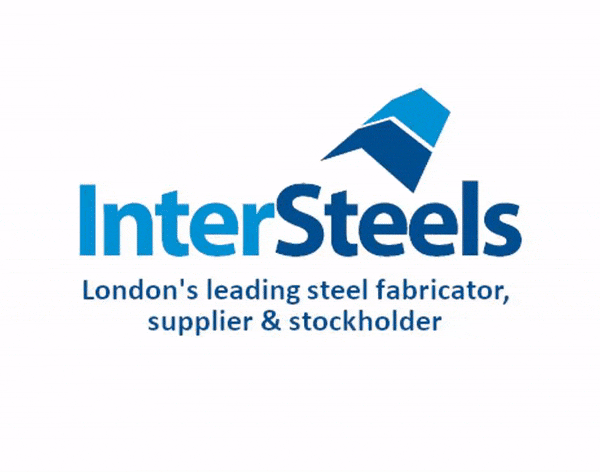 The property will be part of a wider mixed-use development being constructed by developer Peveril Securities Limited.
Practical completion of the student scheme is expected in time for the 2019/20 academic year.
Paul Hadaway, Chief Executive of Empiric Student Property plc, said: "We are very pleased to have made this acquisition in the heart of Edinburgh's Old Town.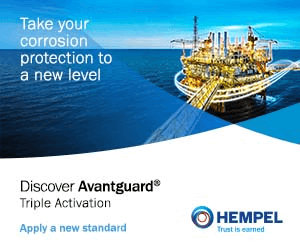 "The city contains 49,705 full-time students and the University of Edinburgh attracts 38% of its full-time students from international backgrounds."