Highways England said it is aiming for a Spring 2020 start date after revealing preferred routes for dualling three parts of the 115 mile stretch of the A47 between Peterborough and Great Yarmouth.
The programme will also include several junctions and roundabout improvement projects.
Following a public consultation Philip Davie, Highways England Programme Leader for the A47, said: "We have listened to the publics' views and these have helped shape and inform our approach to our proposed schemes.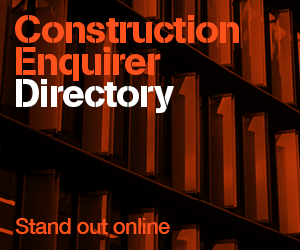 "Work now continues, adding detail to the design for each of the dualling and junction improvements, and on planning how we will deliver them in a way that keeps traffic moving."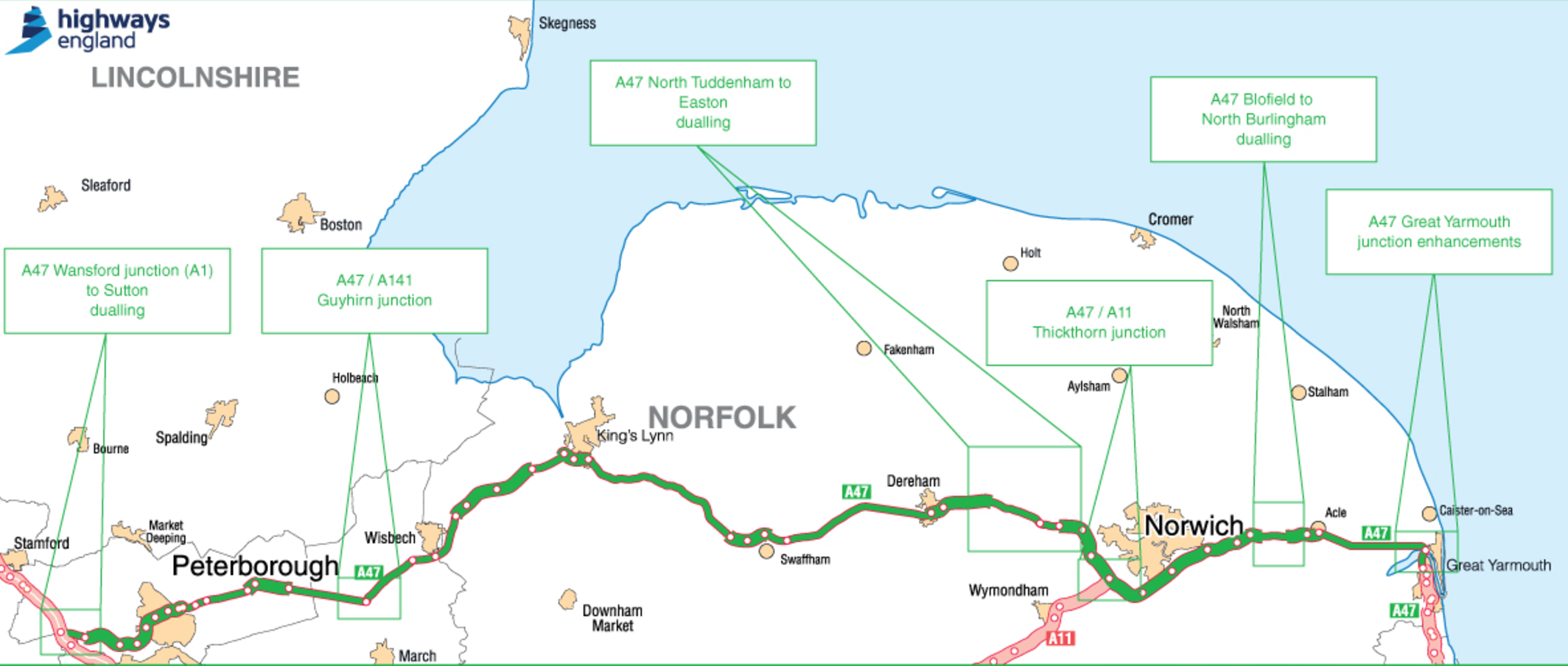 The proposals include converting almost 8 miles of single carriageway to dual carriageway and making improvements to junctions across the route.
The 6 schemes are:
A47 Wansford to Sutton dualling
A47 Guyhirn junction improvement
A47 North Tuddenham to Easton dualling
A47 Blofield to North Burlingham dualling
A47/A11 Thickthorn junction improvement
A47 Great Yarmouth junction improvements
For more information about the plans, visit the scheme website.