The contractor will now complete enabling works on the 250,000 sq ft commercial element of the project while a new contractor is found to deliver the main building works.
Galliard Homes is delivering The Stage project in joint venture with backers MG Properties, The Estate Office Shoreditch, Investec Structured Property Finance and Vanke
The Stage is sited on the archaeological remains of Shakespeare's Curtain Theatre, which is being preserved in a purpose-built visitor's centre and sunken amphitheatre on the site.
The London house builder will continue to lead the delivery of the main residential tower element of the vast mixed-use project as originally planned but will now reaudition contractors for the main works on the two commercial blocks, known as the Hewett and the Bard.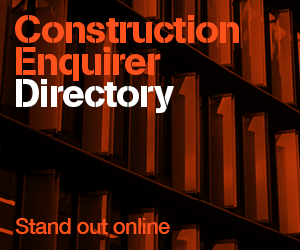 The bust-up over final price for the job comes as Multiplex embarks on a new strategy of more selective bidding for core large-scale commercial schemes in the Capital.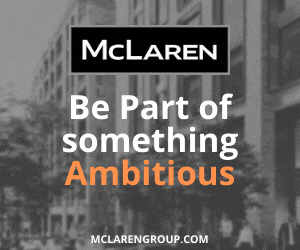 The firm recently completed the neighbouring Principal Place office project and has now moved on to the second-phase residential tower.
A spokeswoman for the client consortium told the Enquirer: "I can confirm that Multiplex is no longer engaged as main contractor on the commercial element of The Stage development and the consortium behind the scheme is currently pursuing an alternative course for the delivery of this aspect of the project.
"The residential element of the project will continue under the guidance of our partners Galliard, and the change in contractor is not expected to affect the schedule."