The three-storey extension will be built from the existing gate 12 area spanning the old east end service yard.
Slated to be completed by autumn 2018, the project will include the extension of the South East Pier of the airport in order to accommodate additional boarding gates and seating areas between gates 13 and 14.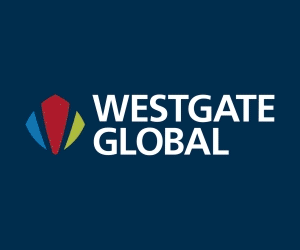 The first phase of this project forms part of an £80m investment plan at the airport so that it can cater an expected increase in passenger numbers.
Bruce Dickson, Regional Director, BAM Construction, said: "TEP is a significant infrastructure project and we are absolutely delighted to have been selected by EAL to deliver the first phase of this scheme."