This will mean the six-lane toll bridge project is opening ahead of time and within budget after a three-and-a-half-year construction programme that has seen major roads across Widnes and Runcorn re-routed and improved.
The achievement will be a major coup for the bridge building consortium which consists on Kier, Korean giant Samsung and Spanish contractor FCC.
It secured the £600m contract by switching from the original reference design based on steel fabrication to a reinforced concrete deck cast in-situ, saving "tens of millions of pounds".
Once the new 1km bridge opens, tolls will be in place immediately.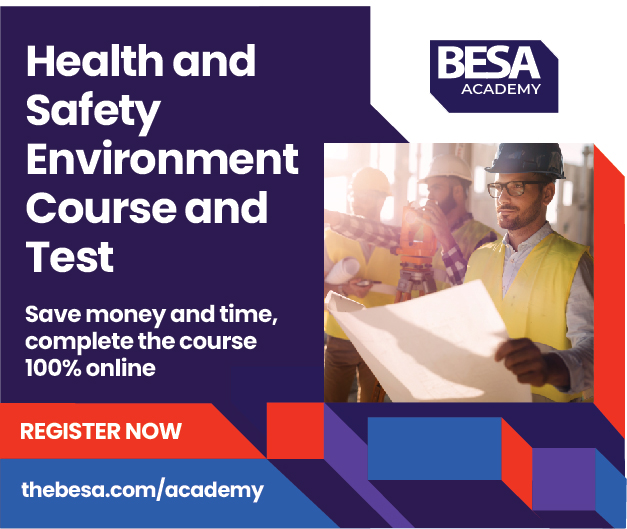 Hugh O'Connor, General Manager of Merseylink, said: "All along we said we'd be opening in autumn 2017 and it is great to be able to keep that promise. We'll update everyone with a firmer date as we get closer to opening but we're confident that we will open by mid-October at the latest.
"Much of our final work is weather dependent, but we will be able to give a definitive date around five days ahead of opening."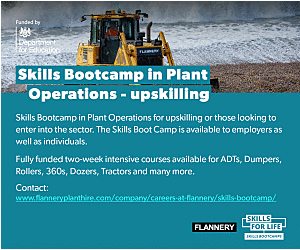 Mersey Gateway construction over three and a half years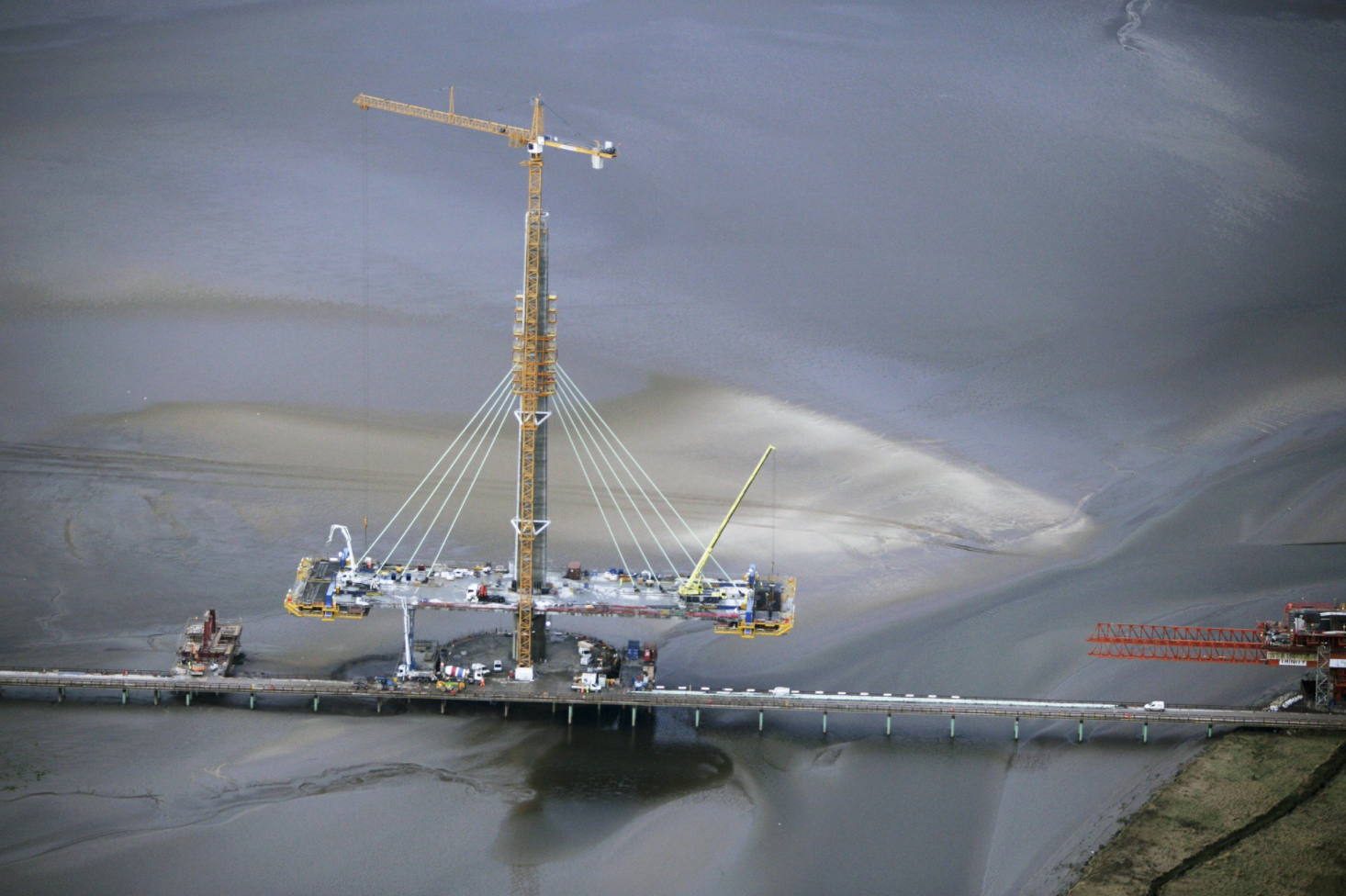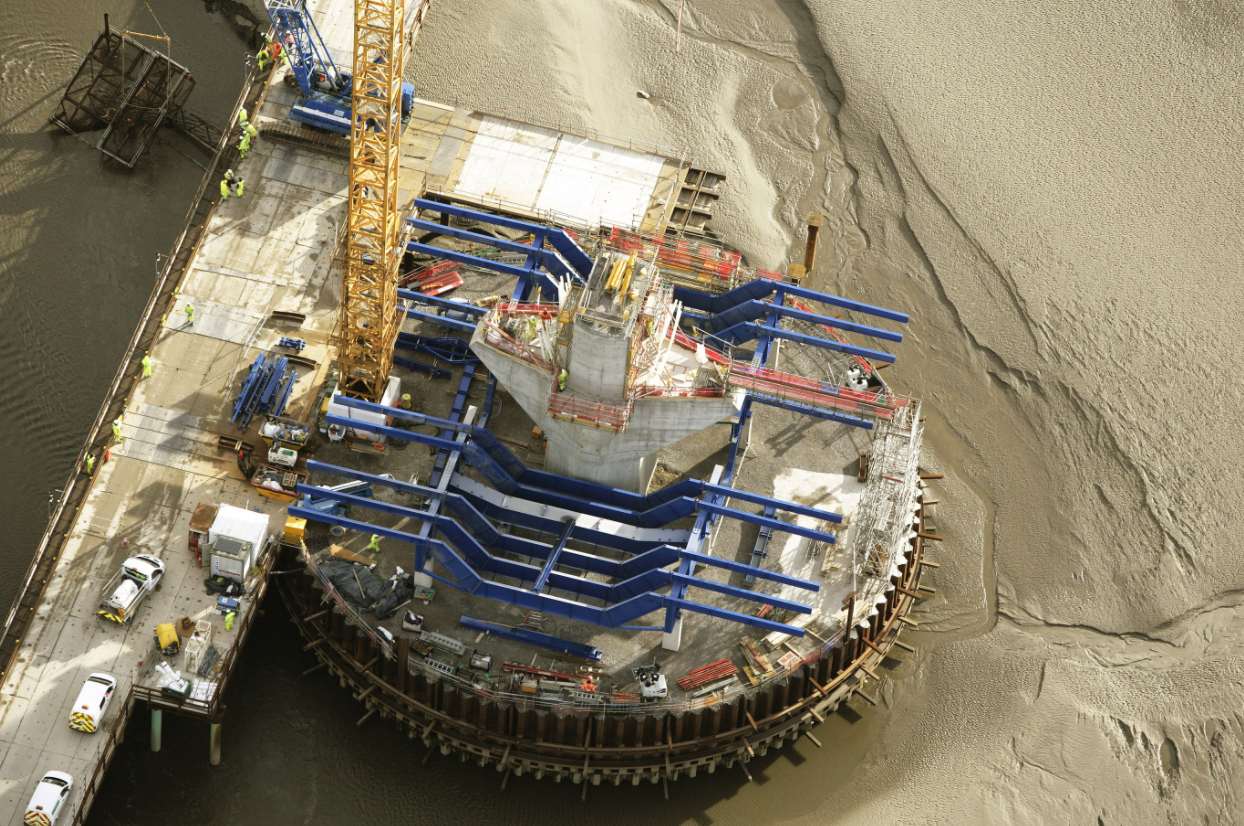 The bridge will use a free flow camera tolling system which will keep traffic moving quickly across the route. .
The Silver Jubilee Bridge will be closed for around 12 months of major refurbishment work, but will remain open to cyclists and pedestrians during this time.
There will be about a year's worth of landscaping and other work to be finished off after the bridge opens, including the removal of the temporary trestle bridge across the river.