Four firms will be separately shortlisted to bid for Euston and Old Oak Common stations with prequalification documents due in by early October and contract awarded timetabled for Autumn next year.
Under present plans the management contract for each station will be handed to different firms although contractors are free to bid for both.
It is expected that around 4,000 jobs will be supported during construction of the two stations.
The prequalification process has opened a month after HS2 revealed shortlisted designers for its stations. These  include, Arup, Mott MacDonald, WSP, Arcadis and a Jacobs/BuroHappold/Idom joint venture (see box below).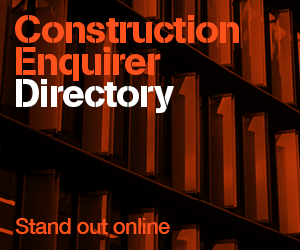 Euston station has an estimated construction cost of £1.65bn and has made some contractors wary about bidding for the giant build contract, according to industry sources.
Euston HS2 stands out as the most complicated contract to bid for because the full scope of works will not be established until the Autumn.
The 11 platform station redevelopment will also be completed in two distinct phases, the first starting in September next year and the second due to start 2026 and run to 2033.
The extra scope for phase one could include enabling works for overstation redevelopment.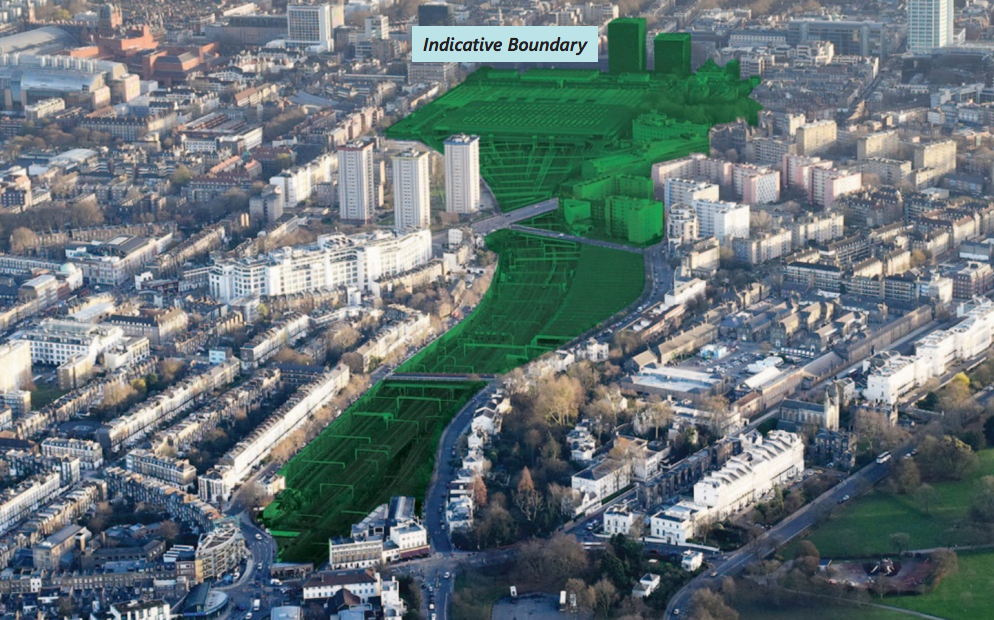 Five bidders have already been named as in the running for Euston Master Development Partner contract. These include: Westfield Europe, Euston Regeneration Partnership (led by Argent), Canary Wharf Group, Land Securities and Lendlease Europe.
Old Oak Common station in North West London will also include options to include enabling works for overstation development.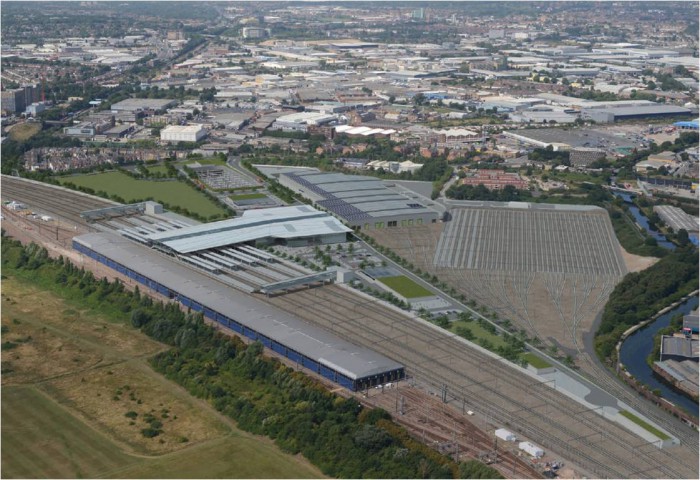 As plans stand at present the station is expected to cost around £1.3bn to deliver with a contractor being signed up in September 2018.
On both contracts HS2 is reserving the right to require guarantees, bonds, collateral warranties, including  step-in rights to subcontract works packages.
Formal invitation to tender will be issued to shortlisted contractors next January. Further information is available from the HS2 eSourcing portal.
Market engagement has already begun for the Birmingham stations and the procurement process is expected to begin early next year with contract award in 2020.
The procurement process for the construction of the Birmingham stations, which have shorter lead-in times, is expected to begin in 2018 with contracts awarded in 2020.
HS2 Chief Executive, Mark Thurston said: "Over the next decade, the successful bidders will go on to build two of the most challenging and high profile elements of the project – a brand new transport hub at Old Oak Common that will kick-start the regeneration of the site plus a major expansion of Euston.
"We're looking for the best the construction industry has to offer."
Details of station design teams
London Euston

Arcadis (Foster + Partners)
Ove Arup & Partners International (Grimshaw)
WSP UK (WilkinsonEyre working with Chapman Taylor)

Old Oak Common

Mott MacDonald (Weston Williamson + Partners and Rogers Stirk Harbour + Partners)
Ove Arup & Partners International (Grimshaw)
Team OOC: Jacobs, BuroHappold Engineering and Idom
WSP UK (WilkinsonEyre working with Chapman Taylor)