North Somerset Magistrates' Court heard how Ikon Construction Ltd failed to ensure that the construction phase of nine timber frame town houses was planned, managed and monitored correctly.
The company had been given previous advice after earlier action was taken by the HSE at other sites.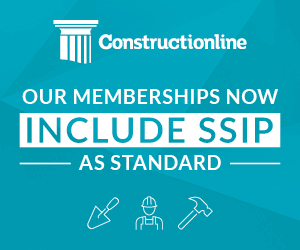 Following a complaint from a member of the public, an investigation by HSE identified a number of risks to health and safety.
These included risks from the timber frame development as well as those relating to work at height, plant, temporary works and spoil piles.
Ikon Construction Ltd of Clifton, pleaded guilty to safety breaches and was fined £145,000 and ordered to pay costs of £2191.20.
Speaking after the hearing, HSE Inspector Kate Leftly said: "By failing to comply with the law, Ikon Construction endangered the lives of workers at the site, and neighbouring residents of the complex being developed.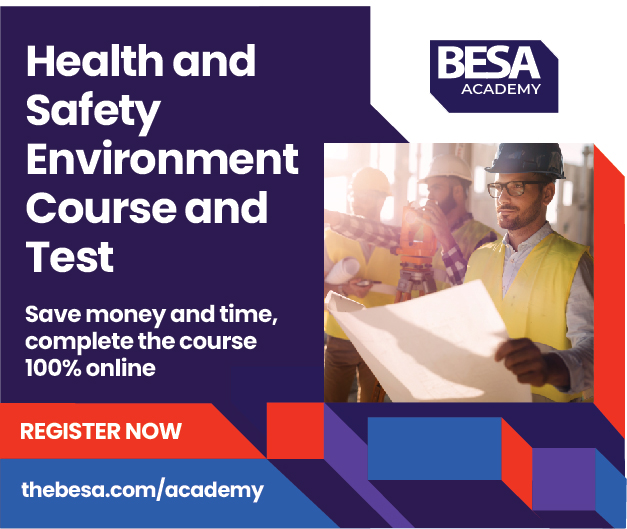 "Thankfully, a complaint was made by the public which we acted on very quickly and subsequently thoroughly investigated."