The airport owner invited communities and companies to pitch for the chance to host one of its four planned construction logistics hubs in April.
Heathrow will be the first major infrastructure project in the UK to pioneer the large-scale use of logistics hubs – aiming to build as much of the project off-site as possible.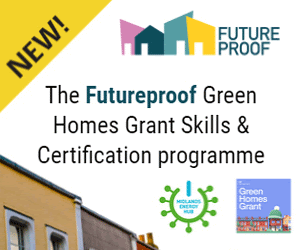 The hubs will work by pre-assembling components off-site before transporting them in consolidated loads to Heathrow just as they are needed.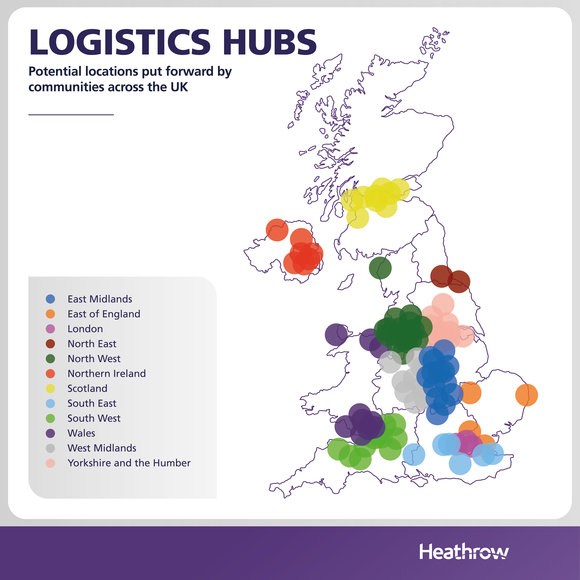 Chief executive John Holland-Kaye said the winning four locations would be announced later this year with one hub expected to be located in Scotland .
He added: "Expanding Heathrow is a once-in-a-lifetime chance to really boost growth across Britain – and not just with more capacity at the nation's hub airport, but from building it.
"Over 100 communities across Britain have put themselves forward to host one of our pioneering logistics hubs and we couldn't be more impressed by the applicants."