The surge in orders at the £20m turnover Somerset firm comes as the offsite modular market finally takes off after years of promise.
James Stephens, Managing Director of Offsite Solutions, said orders were 50% up year on year for projects from 2017 to 2019.
He said that Offsite Solutions had seen a significant increase in orders and enquiries for residential schemes, particularly mixed-use developments and in the build-to-rent sector which is performing strongly in urban centres across the UK.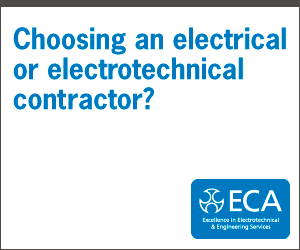 There is also more interest in factory-built bathrooms from the care homes sector and an increase in the scale of those projects, particularly from the larger care home providers.
"2018 will see us manufacture our 90,000th bathroom pod which will be another tremendous milestone for the business and for the offsite sector," he said.
"We are continuing to invest in product design, unrivalled quality control, and in our manufacturing capacity to meet the needs of our diverse customer base.
"We remain committed to pushing the boundaries with the speed, scale, complexity, efficiency and sustainability of our bathroom solutions, to the benefit of our customers."          
Stephens said the University student accommodation sector was also taking off with a shift towards higher specification living facilities.
As a result, steel-framed bathroom pods with traditional tiled finishes are increasingly being specified for high-end student residences.