But a lack of skilled workers means many vacancies could go unfilled.
The latest survey from recruitment giant ManpowerGroup reveals construction as the most upbeat sector when it comes to hiring.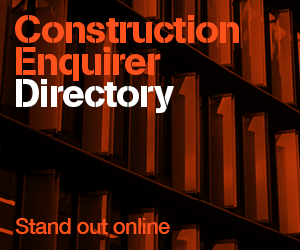 James Hick, Managing Director for ManpowerGroup Solutions said: "Britain's builders are as optimistic now as at any time since the financial crisis.
"Construction hiring often slows in the winter months, but the UK is set to buck the trend this year – our data suggests this could be the strongest fourth quarter for hiring since 2005."
Hicks said that testing and repair work in the wake of the Grenfell Tower tragedy had caused a surge in demand for staff.
He said: "Some of this work is the urgent testing and repair that is being carried out up and down the country on much of Britain's public housing stock.
"The state of housing in the country is under the microscope like never before and the need for both building and remedial work have caused demand in the construction industry to shoot up."
He added: "Thetough reality lurking beneath all these positive indicators is that these hiring intentions may not come to fruition because of difficulties attracting and retaining skilled employees.
"Take construction, where companies are reporting a stronger pipeline of work than they have for years.
"However, without a pool of skilled workers to actually do the work, buildings will go unbuilt and projects will flounder.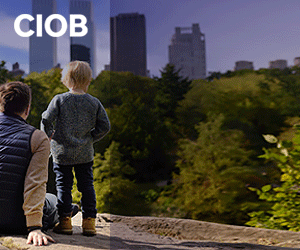 "There is lots of talk around what we need to do to fix the UK's ailing housing market at present but politicians' promises are just hot air without the essential skilled talent needed to deliver these programmes."
For all the latest jobs and to promote your vacancies to the Enquirer's vast industry audience click here