An investigation by the Daily Mail revealed that Carillion's pay policy wording was changed to make it harder for investors to claw back bonuses paid to directors.
Previously bosses could have been forced to hand back their annual bonus and share awards in 'circumstances of corporate failure'.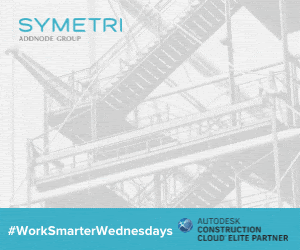 But in the 2016 annual report the claw back rules were tightened to two circumstances – if results have been misstated or the participant is guilty of gross misconduct.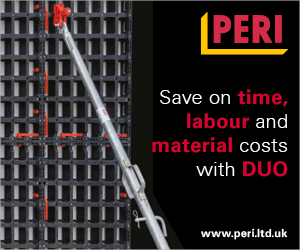 The Mail said that chief operating officer Richard Howson has made £1.9m in cash and share bonuses during his tenure while ex-finance chief Richard Adam has received £2.6m.