A report by accountant EY is also warning that commercial and financial managers are in short supply.
According to EY analysis, the East of England is facing the biggest project management skills deficit in the UK – with five times as many roles available in the region than skilled labour.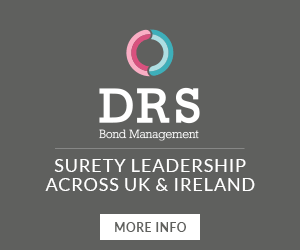 The South West follows closely behind with three times as many roles than labour to fill them, with continued demand for project management skills from the Ministry of Defence now competing with the Hinkley Point construction programme.
London has the biggest project management skills surplus in the UK with just over twice as many skilled professionals available to work than projects.
Joe Stringer, Partner for EY Government and Public Sector, said: "We've never seen such an increase in demand for project management, commercial and financial skills across infrastructure and government at the same time.
"Combined with the geographic nature of infrastructure programmes, decision makers in most regions can't assume the skills are there and need to think creatively and embrace better ways of working to ensure that they can deliver projects in a way that provides value for money"
The warning comes as another major report states that the industry must double its current output to £95,000 a minute for the next decade to deliver infrastructure plans.
Consultant Arcadis said the huge infrastructure pipeline will require a "major step change in how we plan and deliver construction in the UK."
Greg Bradley, Head of UK Business Advisory at Arcadis, said: "With some of the most complex and technically challenging projects now underway, the industry is under more pressure and facing more competition to deliver than ever before.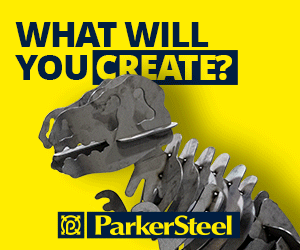 "We have a massive opportunity here to upgrade our much needed infrastructure networks, and to do things differently.
"From new roads, railways, power plants and utility networks to new technologies and Smart Cities, there has never been a more exciting opportunity to transform how we plan and deliver projects.
"The need to double construction output on infrastructure is no small task, and it will force us to do things differently.
"The industry needs to look at innovating on a massive scale to achieve the step-change required, including upscaling digital solutions, offsite manufacture and offshore design, investment in skills and training, sharing of resources and better alignment with regional development agendas.
"We also need to continue to collaborate across sectors and the supply chain to help speed up the pace of delivery."