Look at the Celtic supporter who ran on the pitch this week to try and take a kick at Paris Saint-Germain's Kylian Mbappe.
The Celtic defence couldn't get near the French striker all night so what hope some berk had waddling out from the stands I don't know.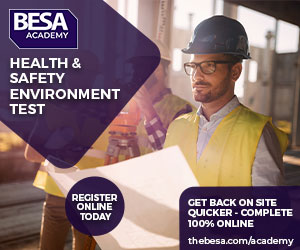 Luckily us "tipsters" aren't quite as delusional however bent results go…..
It has been a blank start to the season despite a few near misses,
But I've got a feeling this weekend could turn things around.
That could be the mantra in the Crystal Palace board room where their big idea is putting a bloke in charge who last lost to Iceland.
We'll stick with firmer ground and proven Premier League performers Leicester who should get a result on the road at Huddersfield.
The Terriers have had a strong start but looked a bit short of ideas at West Ham and look there for the taking by the Foxes.
Chelsea also look a solid punt against an Arsenal side who crumble quicker than my resolve at the bar on a Friday night. Chelsea are total professionals and that means only one result against the ultimate flakes.
The Leicester and Chelsea double pays 3/1 which will get us nicely back on the winning path.
Betting Spy has joined forces with Paddy Power to offer all readers a £20 risk-free bet when they open an account. Just click on the link below to visit construction's favourite bookmaker for full terms and conditions and discover how to set-up an online, telephone or mobile account
Running total of all bets to a £10 stake for 2017/18 season: £-40.00