The bridge across the River Lune on the A589 has stood since 1911 and is now in need of a major overhaul to maintain capacity for heavy loads and HGVs.
County Councillor Keith Iddon, cabinet member for highways and transport, said: "The Greyhound Bridge is a vital transport link for traffic traveling across the River Lune.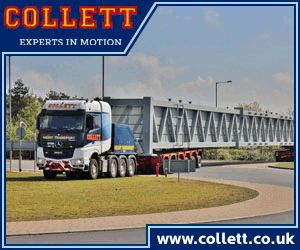 "We'll now be able to begin a complete refurbishment of the bridge, which will mean we don't have to place weight restrictions on it.
"Without this much-needed maintenance work, the only option would have been to to close the bridge to buses and lorries within the next two years and divert them through other areas of the city onto the Bay Gateway."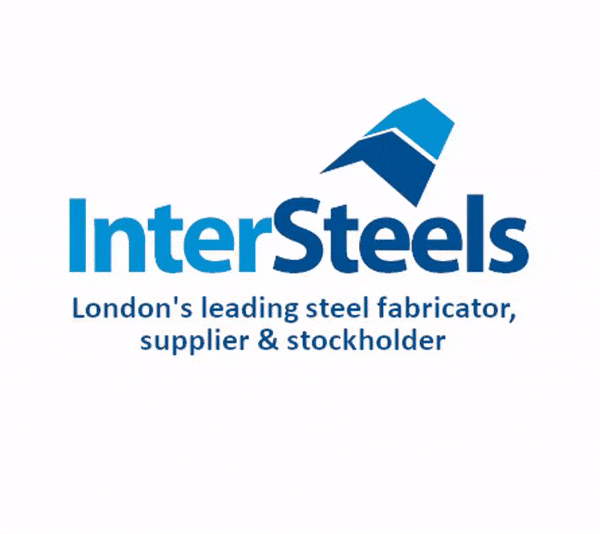 Bridge repair work is scheduled to start early next year and take 23 weeks to complete.
Interested contractors must apply before October 20 to paul.johnstone@lancashire.gov.uk
For all the latest OJEU notices free online click here