McMullen will deliver an innovative off-site solution for the facade of the Patel Taylor designed tower.
The specialist will be using a bespoke unitised bay window system that has been developed in conjunction with supply chain partner Hueck and manufactured at McMullen Facades' factory in Portadown, Northern Ireland.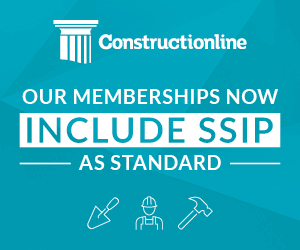 The project will also see McMullen collaborating closely with Laing O'Rourke's Expanded Group to deliver advanced off-site manufacturing.
Mega precast panels will be manufactured to accommodate bay windows with Juliet balconies which will be installed by McMullen in Laing O'Rourke's Expanded off-site facility.
All precast panels will be installed directly onto the building structure via tower crane taking just four days to complete an entire floor.
The project will also include traditional ground floor screens with entrance doors and a plant screen on the roof.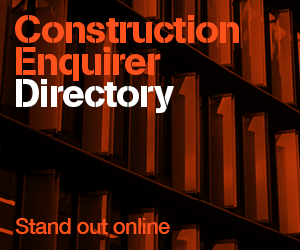 McMullen has developed a new system that unitises the plant room screen in order to mitigate some of the risk of working at height. The new system takes the assembly work off site and the small amount of on-site fixing work is designed to take place away from the leading edge.
Production is currently underway and installation will begin on site later this year.