Company director Michael Holland, 69 and foreman Grant Oakes, 46, had denied a charge each of gross negligence manslaughter in connection with the death of 55-year-old carpenter David Clark.
Clark died on October 28, 2014, after falling through a gap in the first floor of a building he was working on at Stanmer Park stables a month before.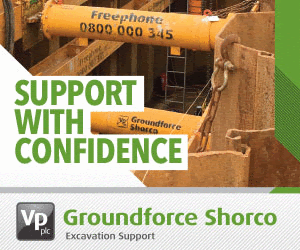 A jury found Holland and Oakes guilty following a three-week trial at Lewes Crown Court.
The pair were sentenced to nine months in prison each. Holland was also have to pay £35,000 in costs and Oakes will pay £10,000.
Lewes Crown Court heard during the trial that Clark, who worked as a subcontractor for Holland's company, was airlifted to St George's Hospital, Tooting, in a critical condition after falling 14ft to the ground.
A month later he died at the Royal Sussex County Hospital, Brighton.
At the start of the three-week long trial, Holland, owner and sole director of Hove-based Cherrywood Investments Ltd, pleaded guilty to an offence under the Health and Safety at Work Act.
In doing so he accepted that neglect on his part meant that persons on the site were exposed to risks to their health and safely when working at height.
The company, Cherrywood Investments Ltd, also admitted a similar offence.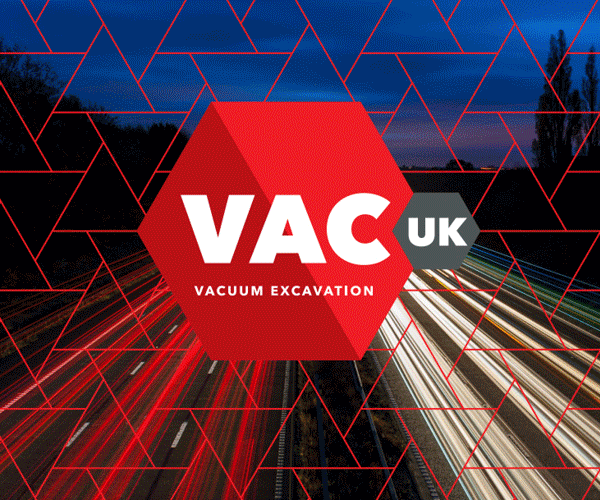 Oakes was also accused of failing to take suitable measures to prevent, as far as possible, any person working on the site, falling a distance liable to cause them personal injury. He had denied the offence but was found guilty.
Clark's fiance Beverley Clark said: "These two men had a duty of care to a man that worked for them.
"That man was my fiancé, that man went to work one morning and never came home again as a result of an accident that should never have occurred.
"Dave was not just a name, not just a statistic – like I feel he has been portrayed in this case.
"He was real. He was my partner, my love, my rock. He was a loving and devoted granddad. He was a caring and supportive father. He was a true friend to so many people and always put others needs and concerns before his own.
"Dave died too soon in what I feel were totally unnecessary and unfair circumstances. His loss will be felt forever.
"Nothing will bring my Dave back. Nothing will heal my broken heart or make my life worth living again.
"But if this awful experience I have had to go through, reliving it all again and again daily in court, means it highlights the dangers and stops other families having to suffer the heartache and loss that we suffer daily, then I can take a little peace from this knowledge.
"The only good that can come out of all this, is if it stops even one single company from cutting corners to earn a few extra pounds in profit.
"It should make individual people stop and think, "No I'm not taking that risk, not even if it means losing my job" because you can get another job. You cannot get another life."
Detective Inspector Mick Jones said: "Dave Clark went to work that fateful morning in 2014 and his partner Beverley had every right to expect him to return.
"However the unsafe conditions on that building site on which numerous men were working, particularly those working at height, meant that it wasn't to be.
"I hope that these convictions send a strong message to those within the construction industry that the safety of those working on sites should be of paramount importance.
"Where this is not the case, the Health and Safety Executive and police will tenaciously pursue them and bring them to justice.
"People often blame health and safety for stopping people doing everyday things but the whole reason is to prevent serious injury and death like the tragic death of Dave Clark.
"I hope this sends message that are real consequences of a blatant disregard for the well being of their workers."