The contractor got the thumbs up for the 238 flats scheme after Peel Land & Property sold the site to US firm Atlas Residential and Singapore-headquartered IP Investment Management.
The joint venture will forward fund construction, due to begin next month, on the 190,000 sq ft PRS scheme rising to over 19 floors.
The Salford investment will be Atlas's third in the UK following deals in Southampton and Birmingham, both of which were completed in a joint venture with Rockspring.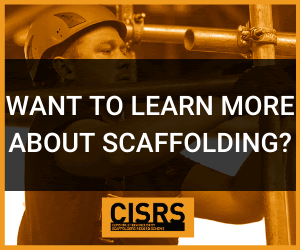 It also marks IPIM's first investment in the UK build to rent market, following a series of UK student accommodation funding deals totalling £160m and 1,431 beds.
Jonathon Ivory, managing director of Atlas, said: "This acquisition continues Atlas' thematic 'first mover advantage' strategy which we have successfully executed in both Southampton and Birmingham already.
"We are excited to be partnering with IPIM who share our goal of seeking out value and opportunities in regions throughout the UK that display the same fundamentals that we look for in our US acquisitions, namely positive population growth in job engine locations with excellent transportation combined with an acute supply/demand housing imbalance."
Selina Williams, investment director at IPIM: "We have been monitoring the UK PRS sector for some time, to identify the right operator partner and a site that meets our investment criteria for our first acquisition.
"The UK PRS sector is a natural progression following our investments in direct-let student accommodation.
"The calibre of the operator is critical to the success of a PRS investment, and we have every confidence that in Atlas we've found a partner who will be able to capitalise on their longstanding experience in the US to deliver a tenant-focused building in the UK."