The new district named SOYO – (SOuth of YOrk road) – will transform a six-acre site at Quarry Hill with apartments, bars, restaurants, a hotel.
High-end rental housing will form a key part of the SOYO vision, with 515 apartments delivered by Moda Living.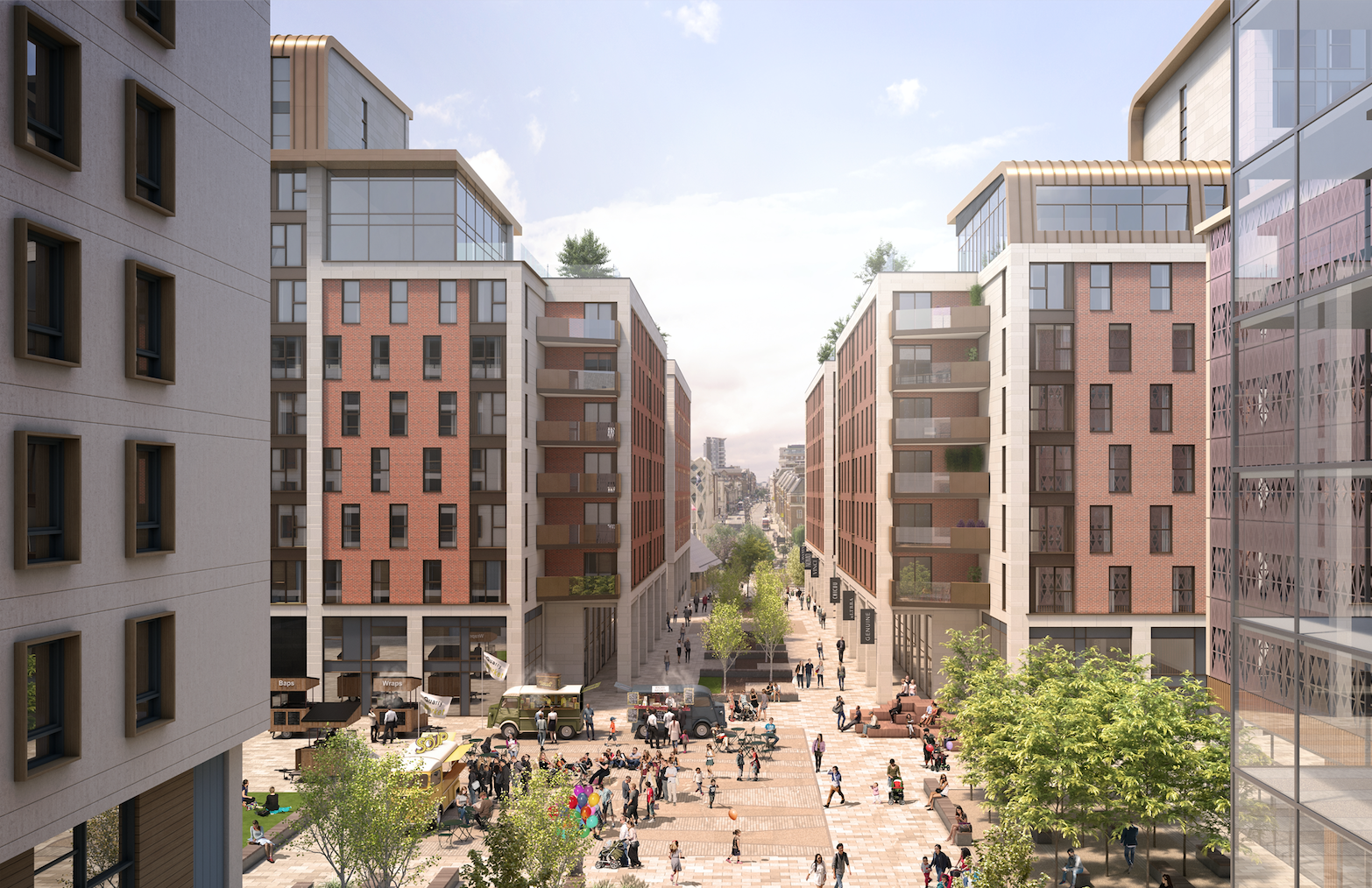 The DLG Architects designed homes will be spread across two 16-storey blocks and the twin buildings will include 9,000 sq ft of commercial space, which could be on site from Spring 2018.
While SOYO is a development in its own right, Caddick Developments has been working with neighbours like West Yorkshire Playhouse, which is set to have a £14m facelift, and Leeds City College, which has invested £57m into its new campus in the area, to make a collective change to Quarry Hill.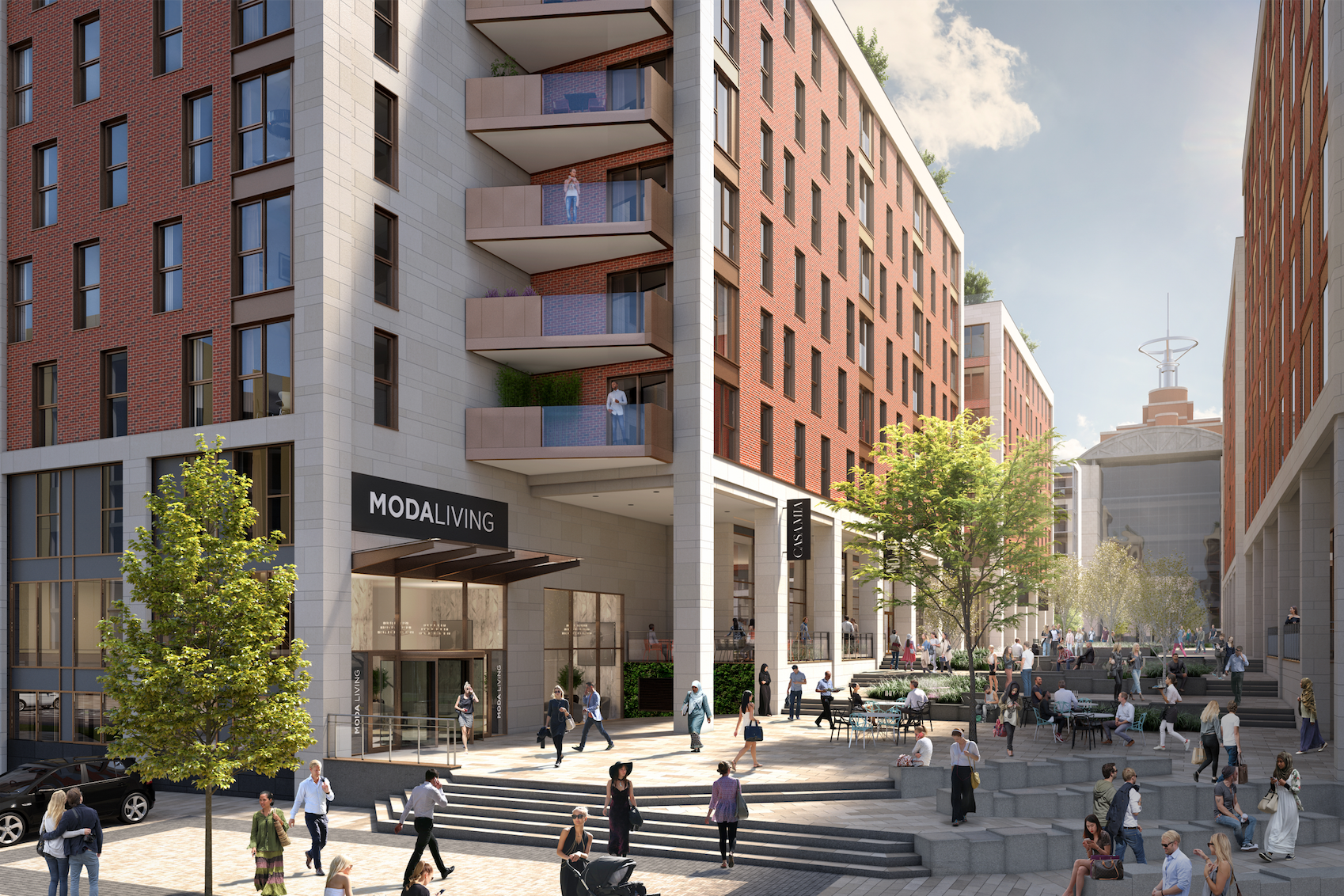 Caddick Group is one of the biggest landowners in Leeds city centre and has delivered some of the region's biggest developments, from Vanguard Retail Park  in York to Crosspoint 33 distribution centre outside Wakefield as well as Trinity Leeds.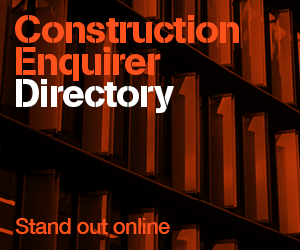 The company also owns the development land at Leeds Valley Business Park and the City One site in Leeds South Bank, and is currently spending £40m revamping Leeds stadium.
Myles Hartley, managing director at Caddick Developments, said: "There is a huge amount happening in this area of the city.
"As well as delivering our own scheme under the SoYo name we are working alongside our neighbours, from the West Yorkshire Playhouse and Leeds City College to Yorkshire Dance and Northern Ballet, with the idea of using this  opportunity to create a wider place identity."
He added: "Our high quality public realm will provide a much-needed pedestrianised area in the city centre for the city's residents to enjoy all year round, which is key in developing a strong community feel."
Tony Brooks, managing director at Moda Living, said: "With over 500 professionally managed apartments, our SOYO development will go some way in providing much needed new housing in the city centre that will be crucial to attracting and retaining talent –key tasks for England's regional cities."