The £183m scheme by Moda Living, a developer and operator of private rented homes, will transform the site of the former Tramps nightclub into a local landmark and help support the wider regeneration of Broad Street.
Once finished, it will be Birmingham's tallest residential tower and complement the existing architecture of the 'Ridge', the city's designated tall building zone.
Named 2one2 Broad Street, local architect Glenn Howell designed the tower of 481 apartments, ranging from studios to three-bedrooms.
A hotel-style lobby staffed by a 24-hour concierge service will greet residents as they enter.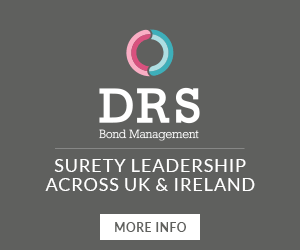 Around 35,000 sq ft of mixed commercial, retail and leisure space will be provided in a three-storey podium, which will also feature a 200-metre outdoor running circuit on the roof offering panoramic views of the Birmingham skyline.
Tony Brooks, managing director at Moda Living, said: "The Moda Living model of single landlord ownership and taking a 360-degree lifestyle approach  – covering everything from work to working out – will help meet this shortfall while also raising the bar in the local rental market."
Backed by Apache Capital Partners, Moda Living has a £1.5bn pipeline of 6,000 rent-only apartments in city centre sites across the UK. Other schemes are currently underway in Liverpool, Leeds, Manchester, Glasgow and Edinburgh.