Major London office projects like the Scalpel at Lime Street, where Hare's supplied 1,000 tonnes of steel, helped to lift revenue by nearly 10% to around £144m.
Despite the rise in workload operating margins before interest, tax and depreciation, were squeezed from 1.9% to 1.6% in 2016.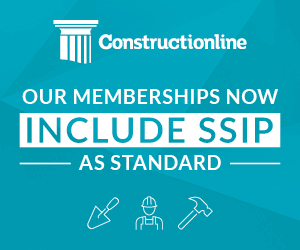 Sue Hodgkiss, chairman of the Bury-based steelwork contractor, said that demand for structural steelwork products remained at an encouraging level, which was expected to continue in the short to medium term.
The contractor is presently supplying 3,500 tonnes for the 40-storey 100 Bishopsgate tower in London for main contractor Multiplex.